International parcels from GLS
Your business is growing dynamically, and the products you offer are in demand not only in Poland, but also on the foreign market? Do you want your orders to be carried out by a reliable courier service provider in the international arena? Take advantage of the GLS offer!
Thanks to us you will be convinced that sending packages abroad does not have to be difficult or troublesome. By choosing GLS you gain a reliable business partner for whom the quality of delivery is the highest priority.
Fast international parcels
EuroBusinessParcel
One of the unquestionable advantages of our offer is the short time of delivery for parcels both in Poland and abroad. EuroBusinessParcel is a solution designed for business customers who are interested in regular parcel delivery abroad. Thanks to perfectly coordinated transports, extensive GLS network, unified systems in many countries and perfectly trained employees, international parcels reach the Recipient in no time. The standard delivery time for international packages is 48 - 96 hours. In many European countries the transport of international shipments is constantly monitored, often in real time.
GlobalExpressParcel
Are you interested in fast international parcel shipping not only within Europe, but also to other countries around the world? GlobalExpressParcel is a courier service with global reach. GLS delivers packages to more than 160 countries around the world. USA, Japan, Hong Kong, Singapore - your shipment will reach major business centers within a few days. Always convenient and on time. What's more, we are an IATA Certified Agent, so you are assured of transparent and safe delivery. Fast transportation and efficient delivery of domestic and international shipments are the hallmark of our company. We are your first choice!
Pricelist of international parcels
If your products are in high demand abroad and you are increasingly sending international shipments, rely on a reliable courier company that will guarantee you fast and cost-effective parcel delivery to various countries in Europe and around the world! We reach everywhere, where business is developing. We support trade and production, both at home and abroad. We work flexibly, in order to best meet the expectations of our customers. The price of international shipment depends on many factors. The price of international postage depends on many factors, including package size and weight, as well as the country of destination. If you send packages on a regular basis, ask us to prepare an individual offer for you. Fill in the contact form available on our website and our specialists will contact you in order to present a good price offer.
However, if you send parcels occasionally, we have an ideal solution for you! It is a network of almost 4500 GLS Szybka Paczka points in Poland, thanks to which you can send your parcel - quickly, cheaply and conveniently! Do you want to know how much does it cost to send an international parcel from a GLS Szybka Paczka point? Use the price calculator, available on our website
What is more, we also invite you to our GLS Szybka Paczka points in Poznan, Cracow and Wroclaw, where you can send a parcel at preferential prices. Visit our points and see for yourself how comprehensive and professional courier services are!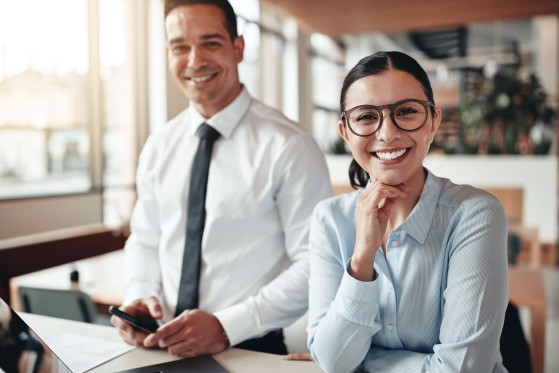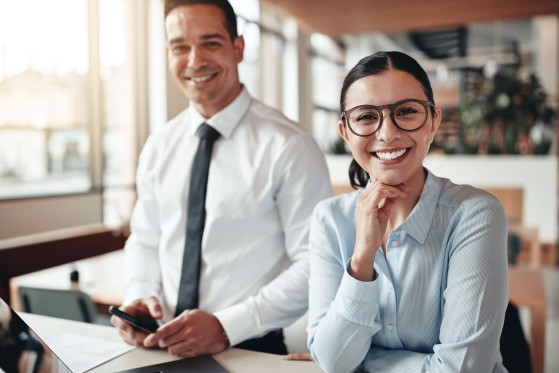 Ship the international parcels to Europe and further
At GLS we make every effort to provide our Customers with the highest quality of service. We constantly set new goals in many key areas: from service development, through digitalization and infrastructure expansion, investments in our employees' competence development, to ecological solutions and projects supporting the idea of sustainable development. We focus on a gradual, stable and consistent development, and the pillar of our actions is the conviction that the center of attention should always be our customer.
GLS is one of the quality leaders in European parcel logistics and a reliable provider of efficient and fast courier services based on a dense, i.e. close to the shippers and receivers, and throughput network. Our company covers with its services, through subsidiaries and transport partners, over 40 countries, including USA and Canada. The comprehensive approach and attention to every detail make GLS one of the undisputed leaders in its industry!


Find out how to ship a parcel to and from specific countries