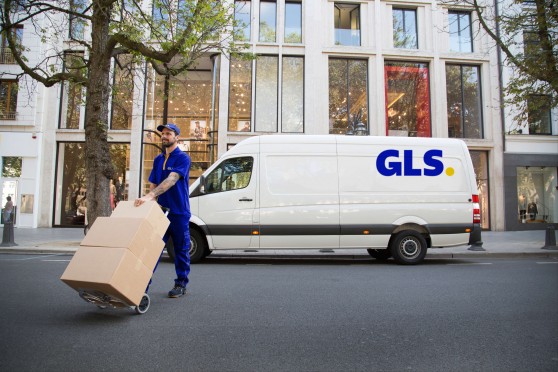 Sending shipments abroad even more convenient
Another innovation offered by GLS! The courier company started cooperation with an operator of automatic dispatching machines which enable senders to send shipments by themselves. One of the reasons for this is the flourishing of smaller e-commerce shops. The new service is convenient especially for senders of international shipments.
Downloadable materials
This is how all-European courier and express services look like: the latest sorting systems, ubiquitous scanners and courier vehicles on the road. Pictures can be used for editorial purposes on condition that a notice saying "owned by General Logistics Systems" is attached. Using pictures for advertising purposes is prohibited.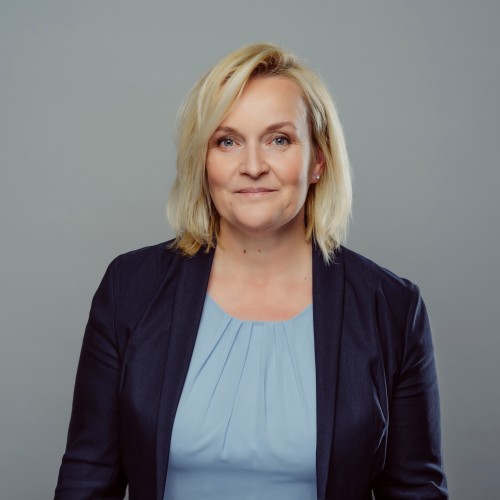 Małgorzata Markowska
Promotion & Communication Manager