Social, environmental and economic

As a leading European courier service provider, the GLS Group is fully aware of its detailed responsibility towards the environment and community.
Sustainability for GLS is a widely conceived idea covering environmental, social and economic aspects of corporate social responsibility. It means providing perfection in parcel logistics for the Group customers as well as safe jobs for employees. By providing its services GLS contributes to mobility and reliable delivery of goods, which makes up the basis for economy.
The goal of the Group is to achieve a persistent economic success maintaining at the same time environmental protection for future generations. GLS is a company committed to creating future for the community for which and in which it operates. In the sustainability report GLS provides information on the situation development in the fiscal year 2015/2016, 2016/2017 and 2018/2019– presents key environmental balance data and instances of social commitment of GLS subsidiaries in Europe.

Our actions
Committed to the future
Concern for the environment is an integral part of GLS' development strategy and mission. We strive to use resources efficiently and optimize processes so that the environmental impact when GLS delivers parcels is as small as possible.
Vehicles
GLS reduces fuel consumption and limits the emission of greenhouse gases. The whole fleet is gradually replaced by more environmental-friendly models, including subcontractor vehicles and passenger company cars.
Planning transport routes
To improve operational processes and transport procedures, GLS use modern IT-based planning tools. The distance of transport routes is systematically reduced by optimising planning systems.
Buildings
Among other things, we are investing in photovoltaic panels at our locations, and we are gradually replacing lighting with LEDs. 85% of the energy used in our offices and warehouses comes from renewable sources.
Other actions
GLS improves the prevailing part of procedures to make them even more environmental-friendly, for example by implementing e-invoices in Europe, electronic letters of delivery and confirmations. Video conferences allow us to reduce the number of business trips.

Certified quality and sustainability
Throughout Europe
Thanks to all-European quality and environmental management systems, GLS provides high quality and sustainability. GLS possesses DIN ISO 9001:2015 and 14001:2015 certificates issued by DQS, a globally recognise auditing company. These advanced systems meet the requirements of high, international standards.
Quality is company top priority
By precisely specified processes, specific guidelines and control procedures as well as regular audits, GLS can provide a high level of services. Key quality indexes are constantly monitored.
Appreciated environmental management
GLS is a pro-environmental company that puts into effect the idea of sustainability in all countries where it operates. The ISO 14001 certificate for the environmental management system have been granted to 18 GLS Group subsidiaries.
This, globally recognised standard is considered by manufacturers and service providers to be the most important in terms of environmental management.

Manufacturers and service providers consider this standard to be one of the most important documents in terms of environmental management.
GDP certificate for transporting medical products
GLS has also received a Good Distribution Practice (GDP) compliance certificate in Belgium, Denmark, Germany, France, Ireland and Luxembourg. The GDP guidelines are binding in the territory of the European Union for pharmaceutical wholesalers. GLS branches in those six countries meet strict requirements for safety and hygiene regarding transporting medical products for human use without the need to maintain a controlled temperature.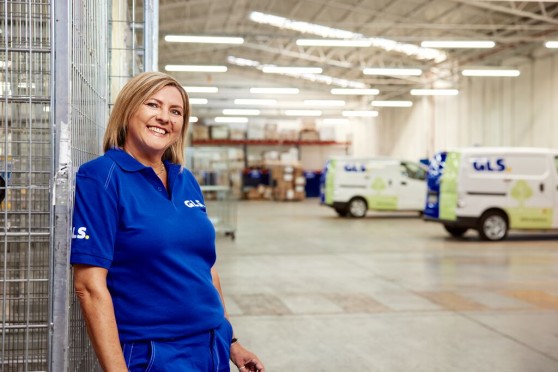 Trainings and professional development of employees
GLS takes care of trainings and development of next generations. Young people receive an intensive practice-oriented professional training. The GLS Group offers their employees the opportunity for professional development as well as working in managerial positions.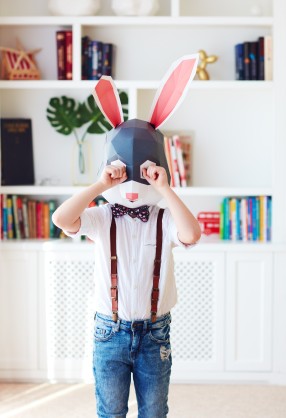 Social activity
GLS uses its structures in each country of the Group to support selected local initiatives. GLS subsidiaries support various charity projects acting both regionally and nationally by e.g. free parcel delivery for charity organisations for children and sponsoring funds for mentally and physically disabled. Many GLS branches help local kindergartens, schools, hospitals, hospices and other non-profit organisations.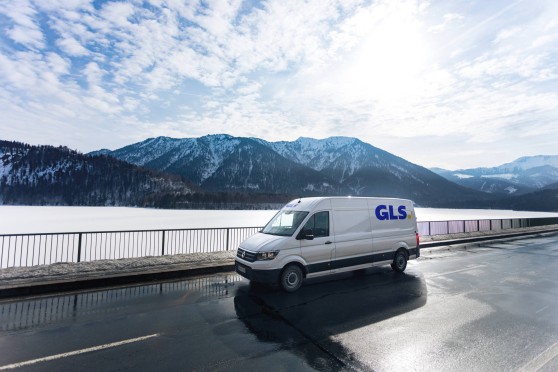 Supporting culture and sports
Since 2012 the GLS Group has been the official logistics partner of the European Film Academy and has been transporting materials related to the European Film Awards. GLS Austria supports the Viennese film festival LET'S CEE, while GLS Germany plays the role of logistics partner for the German Film Academy – supports it during the ceremony of German Film Awards, including awards for the best début, FIRST STEPS.

GLS Belgium combines its social commitment with sponsoring the Belgian football team. Company employees, transport partners and the disabled are invited to each national team match played at home. The GLS subsidiaries support local sports clubs in many countries.

GLS supports sport
As one of the leading logistics companies, GLS supports sports events, globally renowned and successful athletes and young people taking their first steps in sport.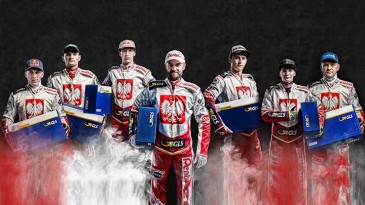 GLS supports speedway
In 2018 GLS significantly increased its support for speedway by involving in the most important sports events. The company is the official partner of FIM Speedway Grand Prix in Poland and the new formula of the Monster Energy FIM Speedway of Nations.
In Poland, GLS has also become the official partner of PGE Ekstraliga and continues sponsoring the Speedway National Team.
GLS supports running
Commitment to sports and local community

In 2018 GLS was the main partner of the Lion's Run that took place near Poznań, not far from company headquarters. The main goal of the run was not a sporting success, but building the sense of community. The event attracts about 3,500 athletes at various ages who can run different distances. GLS provided attractions for the whole family, including the youngest family members.
GLS supports Poland Business Run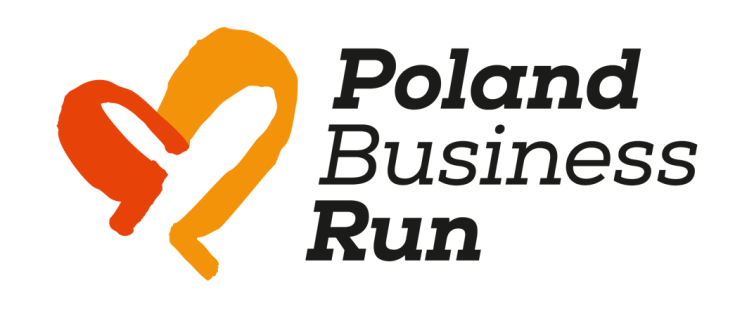 Running together with colleagues for charity: over 16 thousand participants started simultaneously in 7 towns for the "Poza Horyzonty" Foundation. GLS Poland, as the main sponsor, supported 3 of those charity events. Runs took place in Gdańsk, Katowice, Łódź, Krakow, Poznań, Wrocław and Warsaw. The funds from starting fees were transferred to the Foundation founded by Jasiek Mela that financially supports the purchase of high-quality prostheses for amputees.
GLS Poland runs
In November 2016 GLS Poland founded the Runner Club. Almost 70 people represent the company in running events taking place in Poland (5 km, 10 km distance, marathons and half marathons). GLS supports the Club by financing starting fees and providing company running shirts.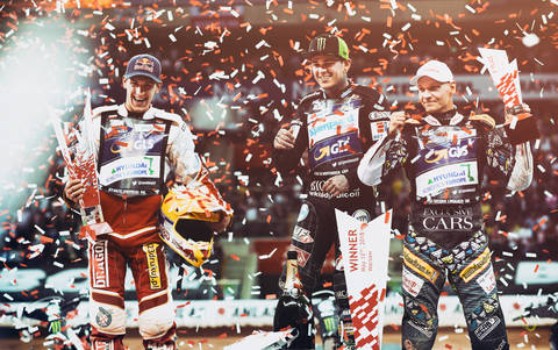 Speedway Grand Prix of Poland 2018
Maciej Janowski wins the silver medal at the Speedway Grand Prix 2018 in Warsaw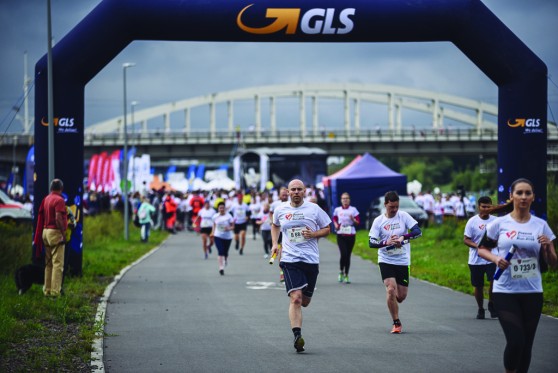 Poland Business Run 2019
The biggest charity business run in Poland already for 4 years in a row has been sponsored by GLS Poland.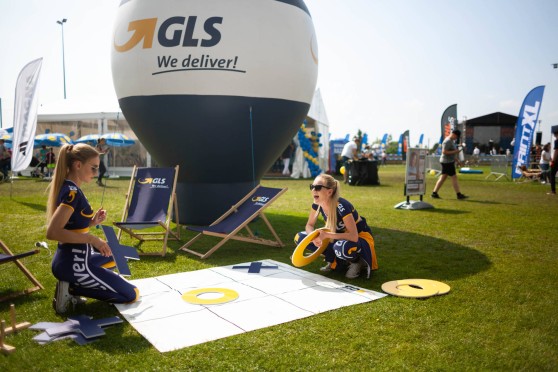 Lion's Run
GLS Poland supports local initiatives – sponsors for example the Lion's Run in Tarnowo Podgórne.