Card payment
If a parcel is being delivered with cash-on-delivery, the payment method can be decided at the moment of its reception.
When a parcel is delivered by GLS courier, it is possible to pay with payment card or in cash. In case of delivery to a GLS ParcelShop, payment by card is not possible. Collected cash and card payments are transferred to a separate GLS bank account from which the amount of parcel is transferred at sender´s account as soon as possible. When the card is used, the sender is charged a surcharge for the service, which covers all costs related to this process and is calculated as a percentage rate of total cash-on-delivery amount, and is part of the forwarding contract of a client and GLS.
GLS accepts payments from the following electronic payments providers: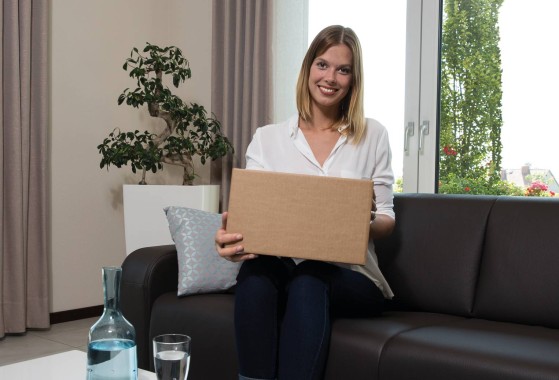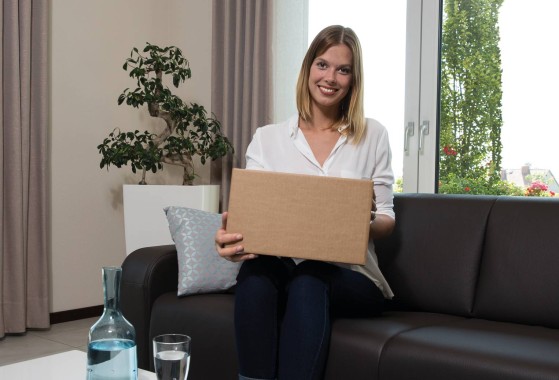 Notification about cash on delivery
The recipient is advised in advance by GLS - through SMS or e-mail - of the option to pay for the delivery with payment card.