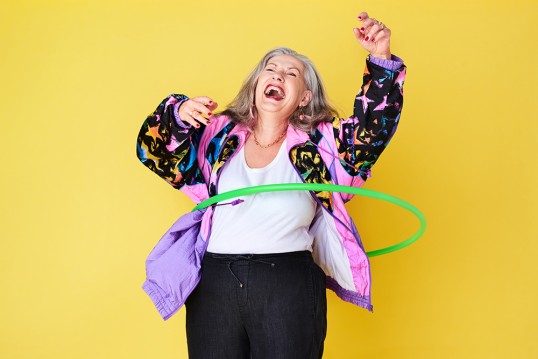 The new solution to be more competitive in e-commerce.
Offer an even more flexible and personalized delivery service with FlexDeliveryService. With six different options to choose from, your customers will experience a personalized delivery experience that is tailored to their needs.
How does FlexDeliveryService work? The recipient is constantly updated on the progress of the shipment. Through a link sent via email or sms, he can access a management area, both before and after the first failed delivery attempt, where he can choose up to six customization options.
By default, the service will provide the possibility to select a new delivery date or the choice of a pick-up point. But the flexibility doesn't finish there because, if you want, you can reserve other delivery options for your customers: a new shipping address, a safe delivery location, authorize pickup by a neighbor and refuse delivery.


More flexibility for your customers, more benefits for your business.
Up to six customization options to meet your customers' requirements:
Change the expected delivery date
The recipient may choose a new delivery date within 3 working days after the original delivery date. In case of redelivery, it is possible to choose a date within 10 working days after the day of non-delivery.
Choose a new pick-up point between GLS Depot and Parcel Shop
The recipient can choose to have the shipment delivered to a GLS Depot or a Parcel Shop within the area of competence of the Depot that reaches the original destination address.
Enter a new delivery address
The recipient may enter an alternative delivery address to his own. Location and street must be within the managed area of the original destination Depot.
Enter a safe place for delivery
The recipient can choose to have the shipment delivered to a safe place (garden, garage, balcony) at the same delivery address.
Authorize delivery to a neighbour
The recipient can choose to have the shipment delivered to a neighbour at the same address.
Refuse delivery
The recipient can decide to refuse the shipment by indicating the reason for refusal among the alternatives proposed.
Benefits of Flex Delivery Service
Maximum flexibility and quality
Great customization of service
Optimization of the customer experience
Enhanced and timely notification system
Optimization of delivery times
Improved reviews of your e-commerce
European countries where Flex Delivery is available
Click on the individual country to see more details about the service provided.
Austria , Belgium , Bulgaria, Croatia , Denmark , Finland , France , Germany , United Kindom, Greece, Ireland , Luxembourg , Norway, Netherlands , Poland , Portugal, Czech Republic , Romania , Slovakia , Slovenia , Spain , Switzerland, Hungary .
Compatible products
A wide range of Supplementary Produtcts and Services are at your disposal so that each shipment responds to your specific needs.
Find out which ones are compatible with FlexDeliveryService.
NationalExpress
Our great flexibility allows us to ship up to 500 kg and always meet your needs, offering you tailor-made solutions.
SafePlus
Your valuable shipments move within the national circuit in reserved areas, accessible only to dedicated personnel and rigorously monitored.
Parcel
The fast door-to-door truck service of excellence. It connects over 30 European countries with deliveries of packages up to 31,5 kg in 48/72 hours.