GLS in support of the Veronesi Foundation
On Friday 4 February 2022, on the occasion of World Cancer Day, we donated 10,000 euros to the Umberto Veronesi Foundation for the Science Progress.
The decision to support the Umberto Veronesi Foundation stems from our intention to make a concrete contribution to scientific research by supporting an organisation that is committed on a daily basis to developing increasingly effective prevention and treatment strategies to combat diseases that still affect many people today.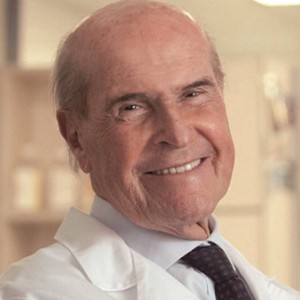 Science is the most powerful tool available to mankind for improving the quality and outlook on people life.
Umberto Veronesi