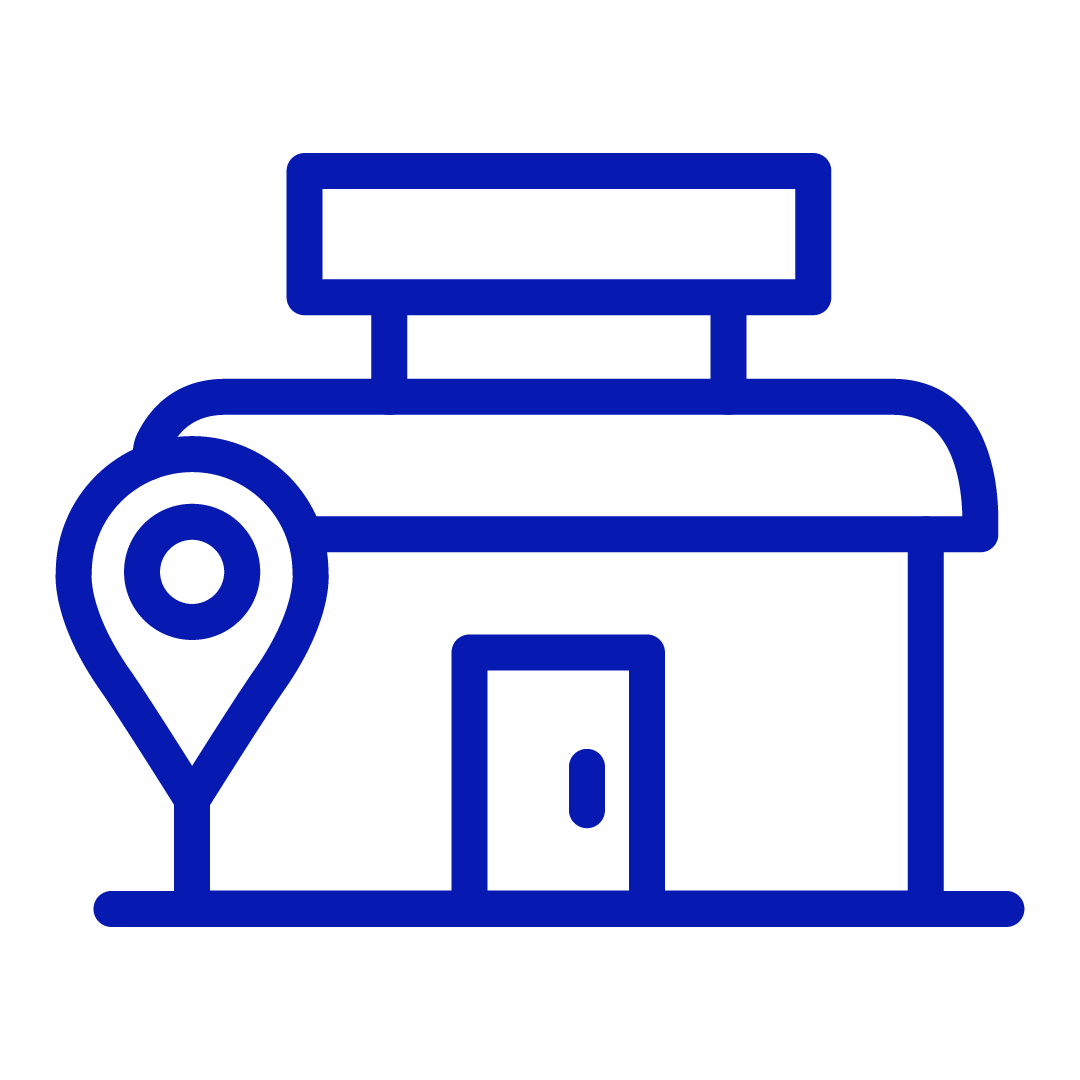 Waiting for a package, but not at home?
It has happened to everyone: that birthday present that arrives from mum and dad, the object of your desires finally purchased online, a set of products you desperately need, arrives just as you are away from home. So you have to reschedule the delivery, or stand in long queues at the post office to finally get what you want in your hands.
GLS has found the perfect solution. An extensive network of Parcel Shops, delivery points run by us where you can go within 10 days of your precious box arriving and pick up your parcel. It is our way of being close to the receiver and the sender, making life easier for both.
Easy shipping and returns
Eliminating the resistance of those who cannot or do not want to buy online for fear of not being able to schedule delivery and returns conveniently is one of the main concerns of e-commerce. That is why Parcel Shop is also a solution for sellers: offering more delivery and return options increases the percentage of sales and conversions.
More flexibility for sellers and buyers
We know that online shopping is now an established routine. We have all learnt to buy our products with one click and to receive them easily, safely and as quickly as possible. That's why we created Flex Delivery, the service that helps sellers and buyers simplify delivery. With as many as six customisation options, the delivery service becomes truly unique for the shopper's personal needs.
You can schedule delivery at a specific time, even indicating the time with up to 90 per cent accuracy; ask for a neighbour to pick up; enter a secure location or change the address to which you send. So if you are a keen shopper you will receive the item you bought wherever you are. If you are a seller you will give your customers a secure and flexible shopping experience, customised to their needs.
Improving the shopping experience in a simple way
If the receiver needs flexibility, the seller wants to offer the best possible experience to the potential customer. Flex Delivery is the most precise option to meet the diverse and articulated needs and thus win the trust of your current and potential customers.
Need a box to send something?
Every day in Italy and abroad we handle deliveries of all kinds. You entrust us with your e-commerce products, books to exchange, gifts for your loved ones who live far away from your home. We want to create places where all the boxes you buy, send and receive find a home.
A concept store where you can find packages of specific sizes, perfect for small traders and shipping between private individuals. GLS City Depot is our shop for boxes of all sizes, materials and strength levels, but also a place to pick up and drop off your shipments and find exclusive services. We want to offer you a complete service that meets the different needs of those who ship for business, for love or out of necessity.
We are ready to hold everything you ship
Do you have a craft business and want your most precious items to arrive in the hands of your customers safe and sound? Do you need a shipping point close to your studio? We have opened City Depots in the heart of Italian cities to meet all your needs. You can use them as a pick-up or delivery point.

Combine the additional services you need
At GLS we follow your parcel with the same care as you would deliver it yourself: add all the additional services you need!