Do you want to send a parcel to Europe?
In Europe, GLS is one of the leading parcel service providers and operates one of the largest networks. The GLS group covers the majority of European countries with its own companies, which have dense and efficient national networks. Our trusted partners provide service in other countries.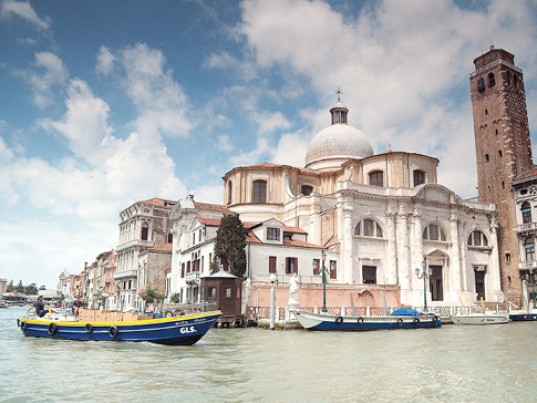 EuroBusinessParcel
GLS delivery service in Europe. Europe becomes easily accessible thanks to the integrated GLS network.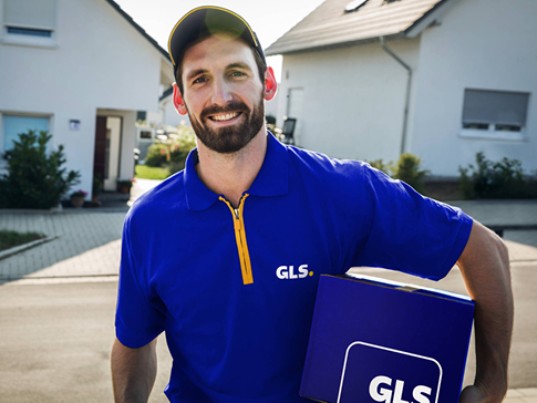 Pick&ShipService
GLS picks up the parcels at the address of your choice and delivers them directly to the indicated destination.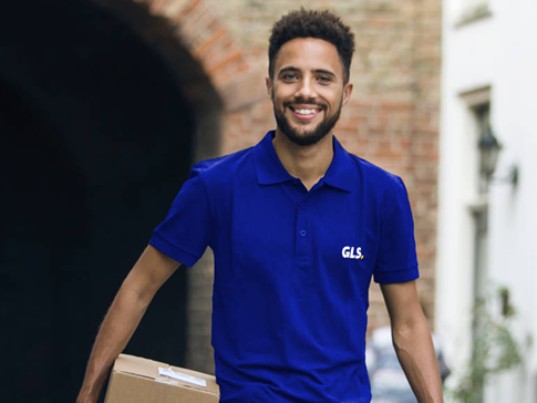 Pick&ReturnService
Optimise the management of returns: have the parcel picked up at the address of your choice (France or Europe) for a return to your own address.