Track & Engage© - The marketing mobile solution that offers interactive parcel tracking
GLS exclusively offers Track & Engage©, an intuitive and powerful mobile marketing tool that transforms parcel delivery into a unique brand experience.
Track
from their mobile, your customer follows the delivery progress of its parcel

Engage
during tracking, you broadcast your targeted communications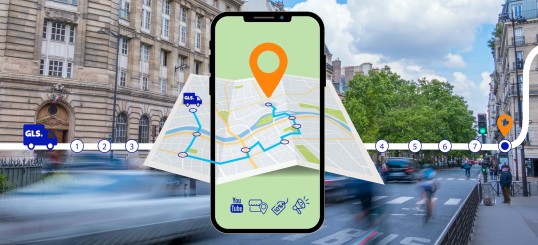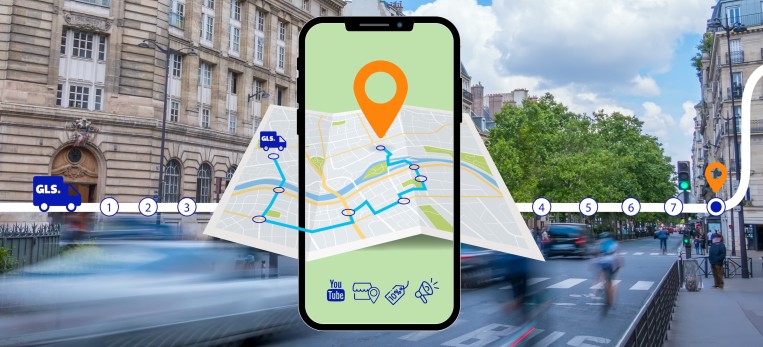 Track & Engage© - Use parcel delivery as a new marketing media with high added value
Improving your brand image
Direct distribution of targeted communications
Customer loyalty & satisfaction rate
Anticipation of future sales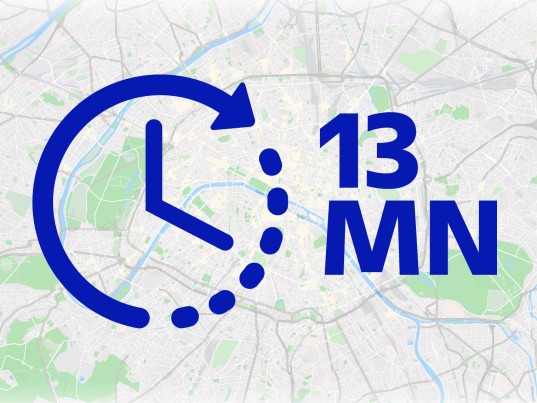 The average time a customer spends tracking the arrival of its parcel.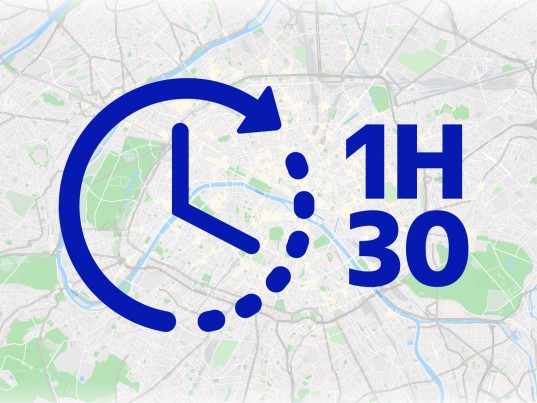 This is the average time between the moment the customer receives the SMS and its delivery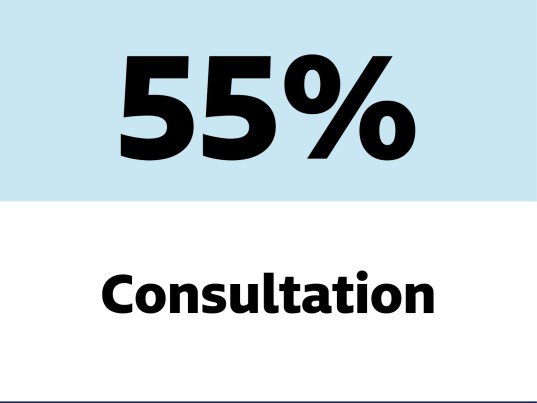 This is the coverage rate of Track & Engage© on the French territory.
The benefits for your customers:
Unique& unprecedented delivery experience
Visualization of brand commercial offers
Forecast of the arrival time of the deliverer
Easy delivery at the first visit