Compliance
GLS has rolled out a group-wide programme to systematically identify compliance risks and prevent them in a structural manner. This programme was developed to protect the GLS Group and its employees. It has also been designed to preserve our relationships with our business partners, which are based on trust today and in the future.
GLS focuses on the following key points:

Competition law
Fighting corruption
Compliance with economic sanctions
Combatting money laundering
Combatting forced labour, slavery and trafficking in human beings
The foundation of the compliance system is a comprehensive training programme for employees since compliance begins with them.
National Compliance Officers, the Group Compliance Department and the Internal Audit Department are the three key entities of the three-tier compliance system that has been put in place.
The compliance system adopts an identical structure in all GLS Group subsidiaries, integrating national differences where necessary.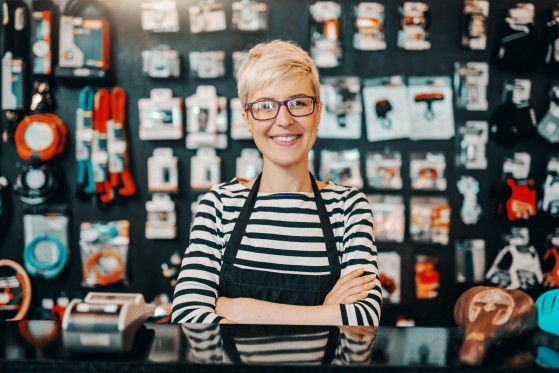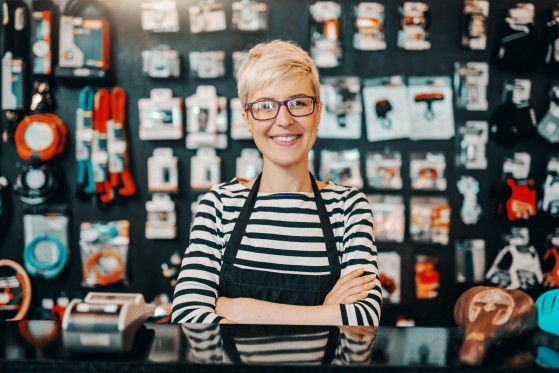 Professional Code of Conduct
The trust placed in GLS by its clients, employees, business partners and the public is a priority for the GLS Group.
To further strengthen this trust, the GLS Group has adopted a Professional Code of Conduct that sets out the company's fundamental values and ethical rules.
The Professional Code of Conduct forms the basis for all business decisions and regulates working relations with all business partners.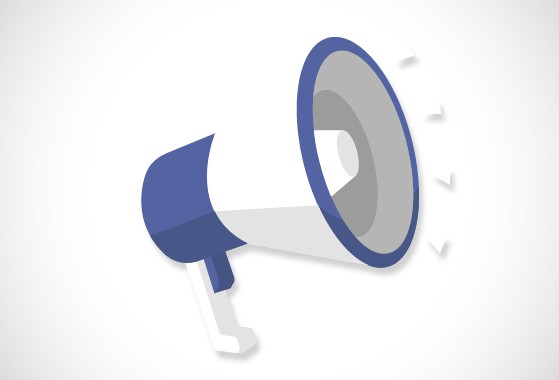 Responsible, systemised operations
GLS has implemented a group-wide programme designed to systematically identify and structurally avoid compliance risks. It was developed to protect the GLS Group and its employees. It is also designed to safeguard the collaboration with business partners based on trust both now and in the future.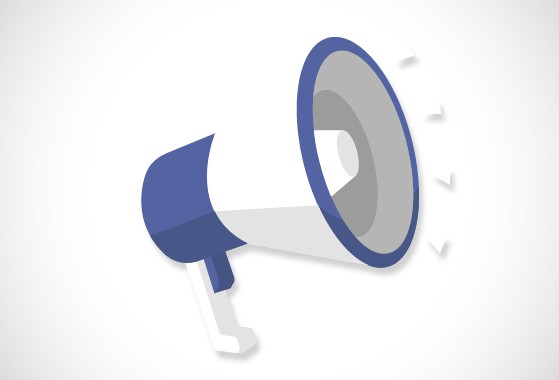 What is a GLS parcel number and where can I find it?
The parcel number is an alphanumeric reference number with eight characters (e.g.: 00A6Z78A) or a set of eleven figures (e.g.: 36631234567)
If the sender has activated the FlexDeliveryService, you can find your parcel number in the e-mail or SMS that you received to announce your delivery time frame.
For deliveries without the FlexDeliveryService, check your order's confirmation e-mail sent by the sender.
What is a notification card number and where can I find it?
It is an alphanumeric reference number with five or six characters (e.g.: 1LYMØ9). It is also known as Track-ID.
You can find it on the notification card that the delivery driver left in your letter box.
You might also have received an e-mail/SMS containing the number, in the case that we could not deliver your parcel (e.g. because of an incorrect address).