One of the main aims of the GLS Group is to provide its customers with services that are of the highest quality,
in keeping with its ethical principles and regulations.
Code of Business Standards and Supplier Code of Conduct
The trust GLS receives from customers, employees, business partners and the public is a top priority for the GLS Group. To further strengthen this trust, the GLS Group has assigned itself a Code of Business Standards and a Supplier Code of Conduct providing the fundamental values and standards of behaviour of the company in binding form for all employees. The GLS Code of Business Standards and the Supplier Code of Conduct form the basis of all business decisions and regulate responsible interaction with all stakeholders.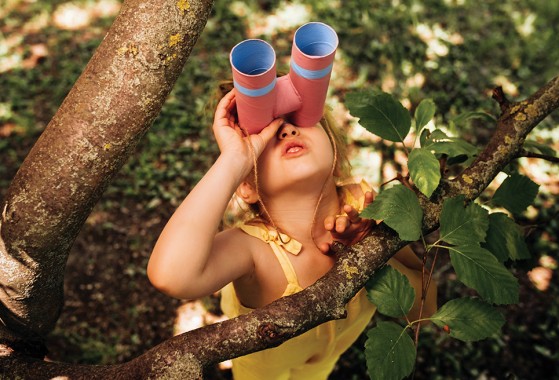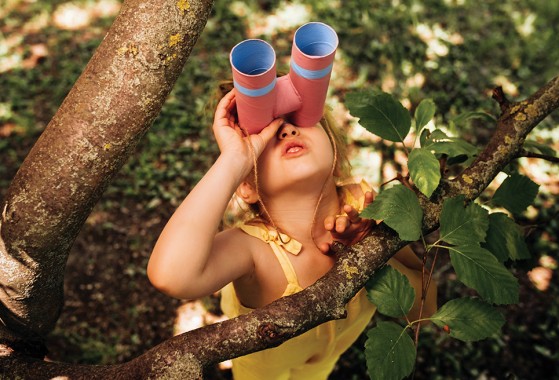 Reporting system
The GLS Group has implemented a reporting system to allow employees, suppliers and third parties to confidentially report serious violations or facts and situations that may constitute a criminal offence.
For all other reports, including those relating to shipments and/or any other aspect of our service, please refer to the Complaints section and write to us by filling in the dedicated form in the Contacts section to receive assistance.