Contact
If you need information you were not able to find on our website, please contact us.
Customer service is available for you between 7.30 and 19.00. Other departments are available between 7.30 and 15.30.
Customer service (general information, questions regarding the tracking of your parcel)
Phone: +386 1 500 1150 or +386 1 500 1190
E-mail: info@gls-slovenia.com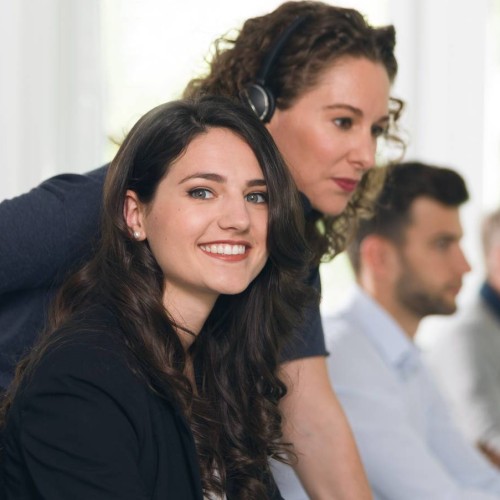 GLS Customer service
General information, questions regarding your parcel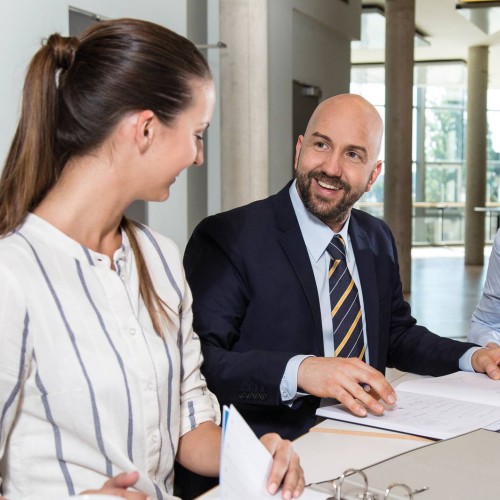 GLS Sales department
between 7.30 and 15.30
* Permanent telephone lines. You pay according to the price list of your telephone service provider.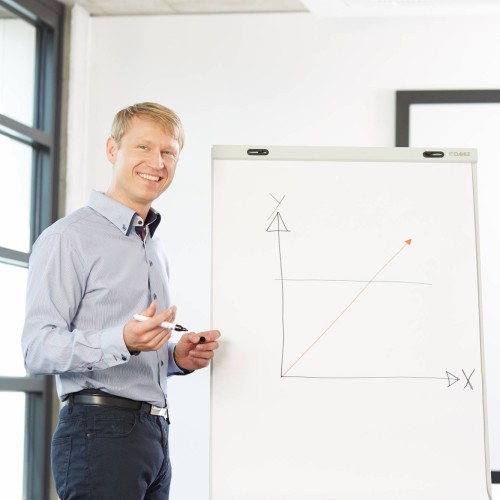 GLS Finance department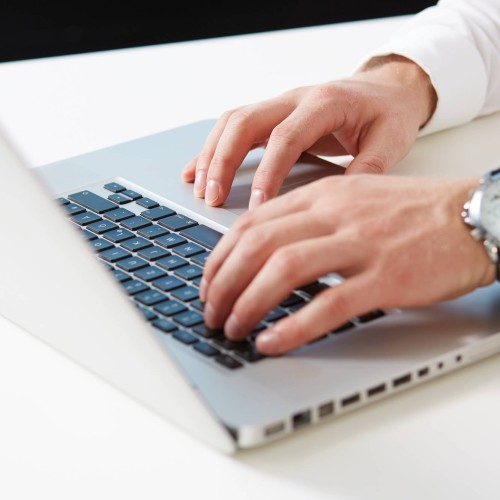 GLS IT department
Questions regarding MyGLS and Api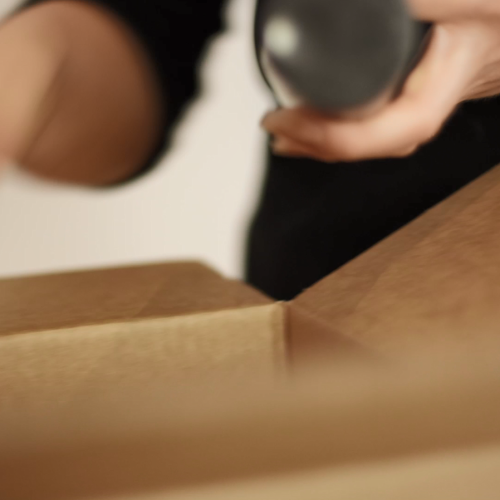 GLS Claims department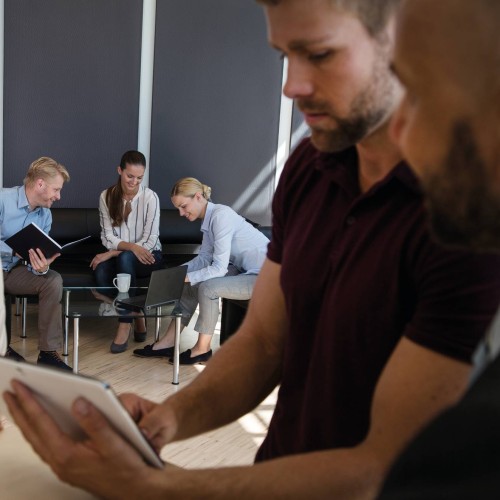 GLS Marketing department