We have exceeded ourselves with Sell&Send 2.0!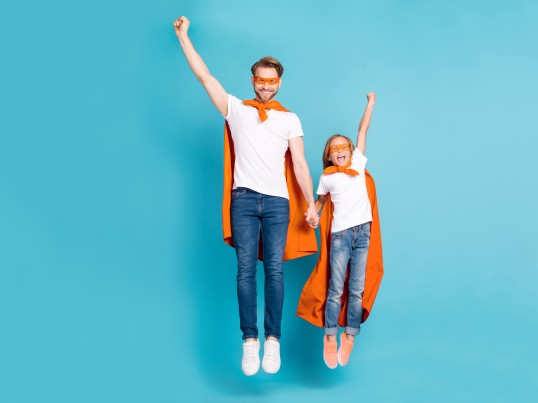 Tired of downloading and updating your orders by hand? Sell & Send 2.0 does it for you!
Find out how useful it can be for easily managing e-commerce shipments or those arising from the main marketplace pages.
Sell & Send 2.0 is able to:
Automatically download orders as soon as received
Update your marketplaces with shipping data
Create shipments and print labels in just 3 clicks
Book pick-ups
Generate quotations
Send personalised notifications to your customers
Monitor your shipments with automatic alerts or through an intuitive control panel
All with a clear interface, accessible wherever you are and at any time.
What are you waiting for? Ask your reference Depot now to have it already today!