IT solutions for customers
Manage your shipments independently. Being always at the cutting edge in the search for tools and solutions that guarantee innovative services for our customers is one of the characteristics of GLS.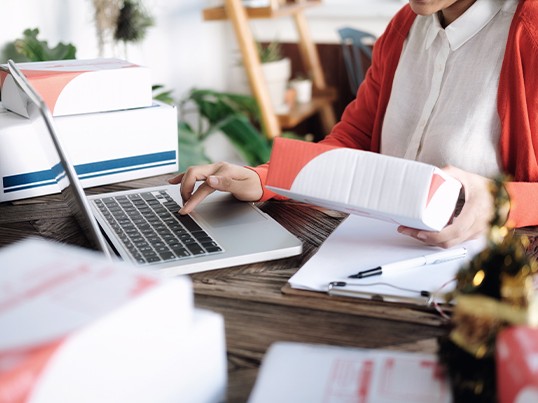 Weblabeling
Easy shipping with GLS. A web page to register in a few minutes hundreds of shipments and send them with a click.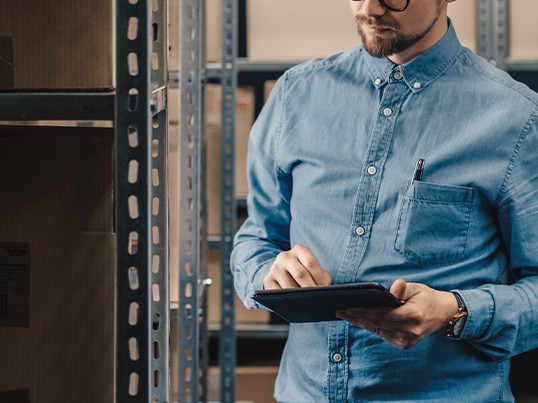 Webservices
GLS webservice solutions allow you to integrate the GLS world into your ERP/WMS software, creating shipments directly from your platform.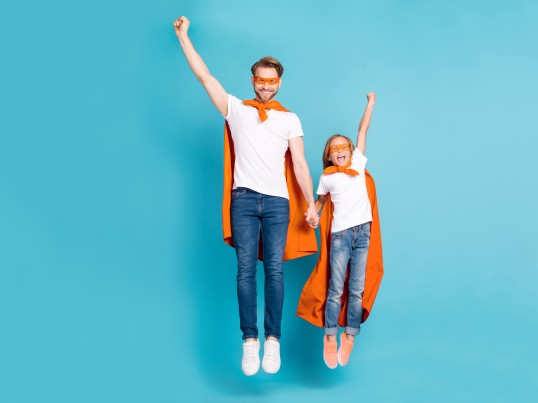 Do you sell online? Sell&Send 2.0 helps you manage your shipments.
Find out how useful it can be for easily managing e-commerce shipments or those arising from the main marketplace pages.