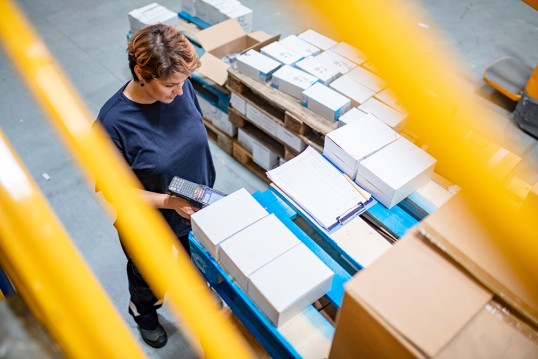 The parcel label is the identity card of the parcel.
Senders can choose between different options for making their shipments: request a collection from their private home or company, go to a GLS Depot or manage the shipment through our IT solutions (Weblabeling).
In all situations however, it is necessary to indicate on all the boxes to be sent the correct and complete address of the recipient.
The GLS parcel label, which contains all the data relating to the shipment, can be applied by GLS staff after collection or, if the sender uses Weblabeling, they can prepare the shipment by printing the labels themselves.
Pack in the best way
High-quality boxes, internal padding and proper sealing are essential for safe transport. Choose what is appropriate for the type, weight and fragility of the goods.
Size and weight information
GLS processes shipments in warehouses with automated sorting systems. Check the maximum measurements and weights for both national and international shipments.