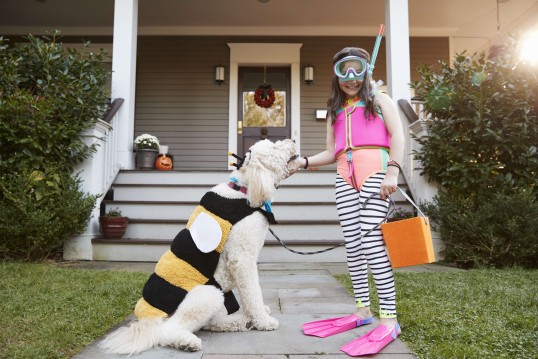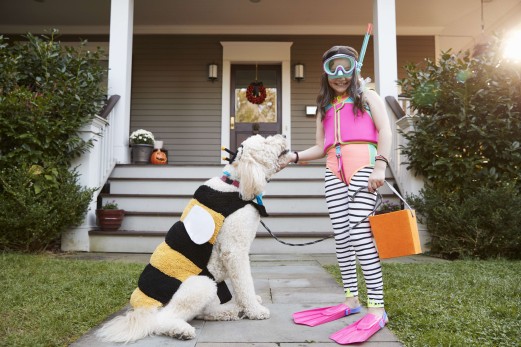 GLS a world of bespoke offers for your personalised shipments
Thanks to the wide range of SprinterServices solutions, you can fully customise your shipments to meet even the most specific and particular delivery and collection needs. Time definite services, agreed deliveries, content verification, porterage and delivery by special vehicles are just some of the options available.
GLS also offers dedicated services designed for the special area of the Venice Lagoon
Contact your local Depot to find out about the whole range of SprinterServices and VeneziaLagunaServices.