Security in GLS
GLS is constantly committed to protecting its shipments. The adoption of high security standards, specific security measures for shipment tracking, and continuous monitoring are the key factors for the correct prevention of damage and loss and for the protection of customers against potential fraud.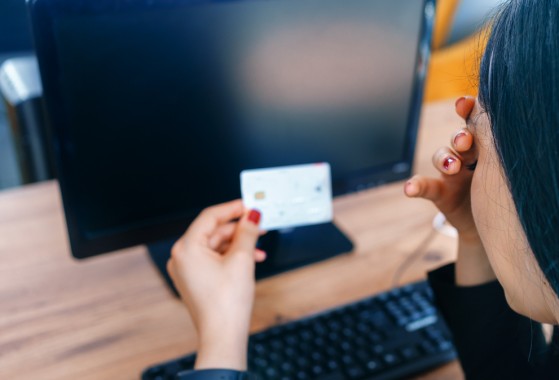 Beware of phishing
Online and e-mail (phishing) scams are increasingly common. Malicious criminals act by using the GLS brand and sending fake e-mail messages, especially to individuals, but also to companies. These often contain payment requests, fake attachments and/or invite the Customer to modify their sensitive data by clicking on fictitious links. Fraudulent emails are easily recognizable as they contain frequent spelling and grammatical errors, as well as fuzzy or grainy business logos and come from unknown sender addresses.
In such cases it is necessary to:
- Always check the reliability of an email before opening it (sender);
- Do not download attachments of suspicious e-mails;
- Under no circumstances pay the amounts requested;
- Do not click on the link contained in the emails;
- Inform GLS immediately at the e-mail address cybersec@gls-italy.com .
GLS never makes payment requests by credit card via sms and/or email.

GLS will not be liable for any damages arising from fraudulent activities by third parties who misuse the GLS name.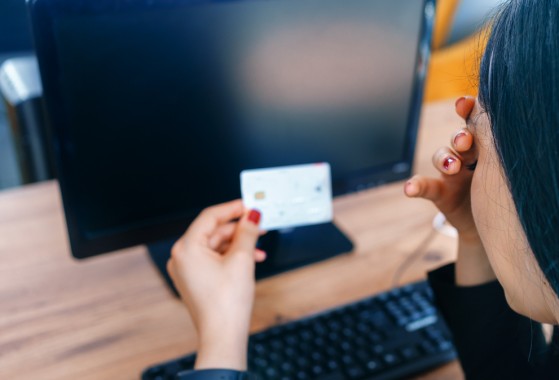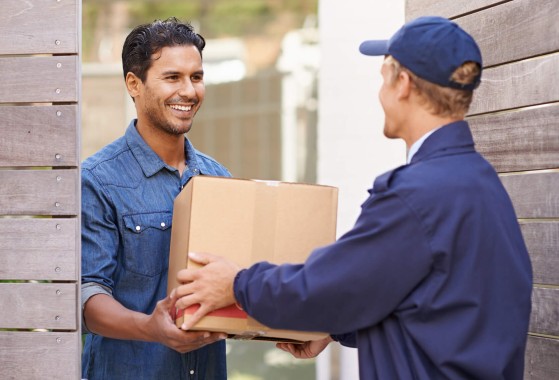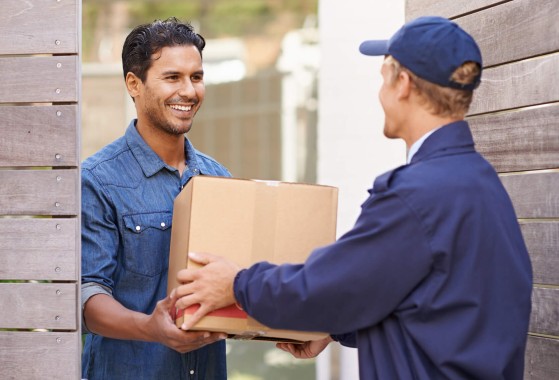 Beware of scams - Fake couriers
Also increasingly common are fraudulent episodes involving fake drivers who carry out collections and deliveries, pretending to be substitutes for the area driver.
In these cases it is necessary to:
- Always check that the driver's van bears the GLS logo;
- Check that the driver has an official badge and uniform;
- Be wary of drivers who follow abnormal procedures (eg driver signals an error in a delivery that has previously taken place and requests that the goods be returned to him);
- Contact the reference Branch in case of any doubts about deliveries and collections and save recordings of any video surveillance cameras (in the case of a non-private customer), useful for the purpose of any investigations.
GLS will not be liable for any damages resulting from fraudulent activities by third parties who abuse the GLS name.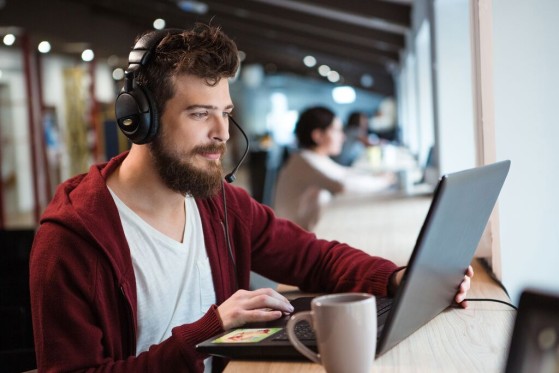 Attention to job vacancies "Agent"
Criminals who order online products using false identities and illegally obtained credit card data have recently increased their efforts to recruit so-called "agents". The job, usually, is offered with part-time formula and involves the withdrawal of parcels and shipments from other addresses, often abroad. The aim is to conceal the final position of the fraudulently obtained goods. This second job, supposedly profitable, means being involved in fraudulent activities (such as money laundering) with legal and financial consequences.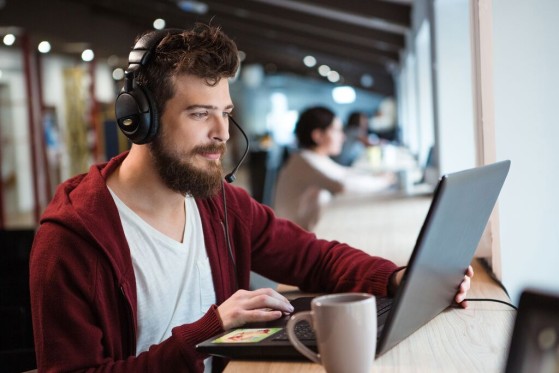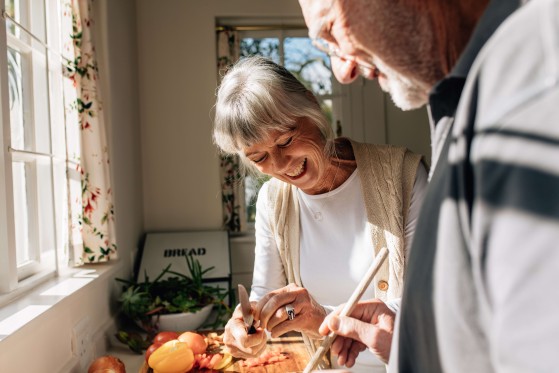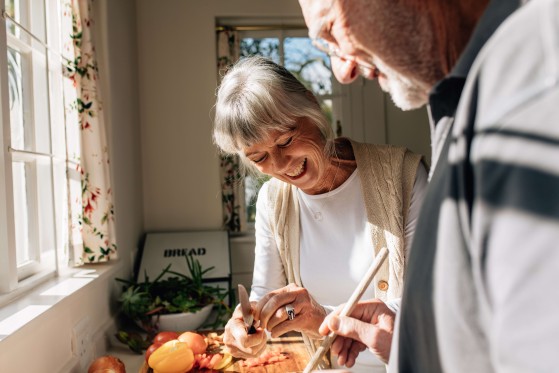 GLS fights against fraud
GLS is constantly trying to protect its customers from scams. Every effort is made to identify people trying to abuse the GLS shipping system. Customer data management complies with high security standards across the Group.
In order to protect the recipients who buy online, we would like to mention a few suggestions drawn up by our Security Division, which often has to deal with this issue in its dealings with the police:
● only purchase from reliable sites (checking reviews);
● avoid buying goods with prices too low compared to the standard;
● take note of the company you are buying from and the purchase price;
● if there is any doubt about the sender, it is better to refuse delivery of the package;
● if the amount to be paid is different, refuse delivery.