GLS Parcel Shop - a great one-stop shop!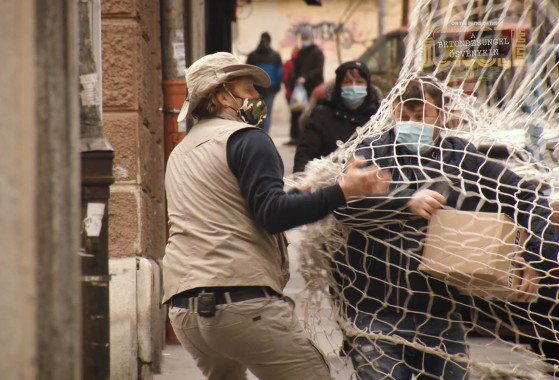 Episode: Tribe of Couriers
How does the strange naturalist studying the ways of the big city life see the world of GLS Parcel Shop? What kind of evolutionary leap did this nature documentarian discover in the growth of parcel posting? What does a Queen Mother do in a GLS depot? How do the different shopkeeper tribes work together? Find out the answers and more in these found footages!
Find more exciting adventures on the Betondzsunger Ösvényein Facebook page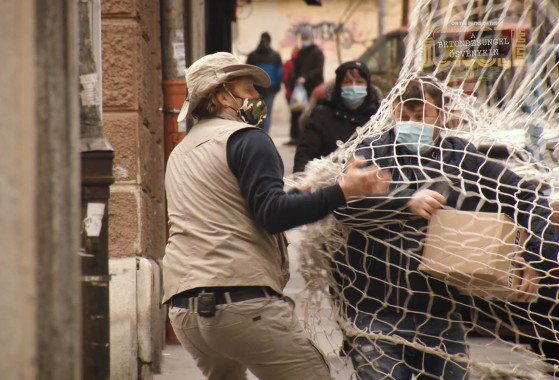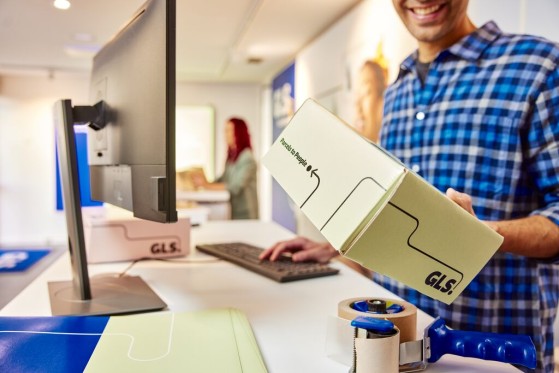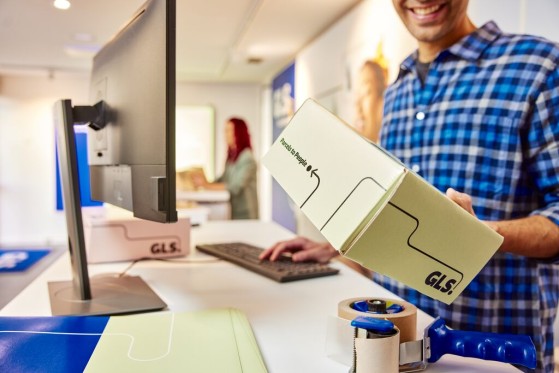 Parcel dispatch
At parcel delivery points, anyone can dispatch their parcel to Hungary or abroad easily. Parcels will be delivered on the next working day in Hungary, in the case of export delivery the turnaround time is 1-4 working days. As a result of our simple pricing, only the size of the parcel matters when calculating the shipment fee. 5 sizes – 5 prices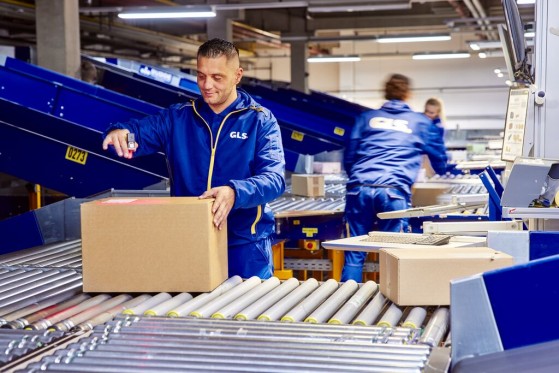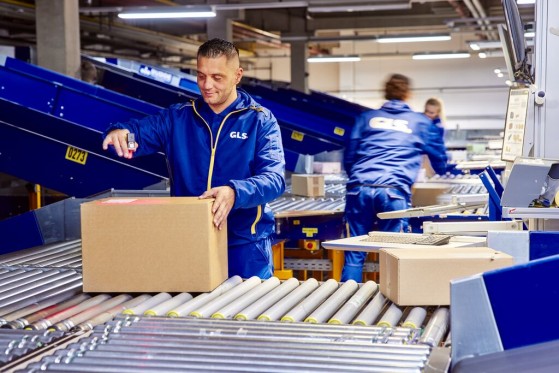 Open your own GLS Parcel Shop
Become a GLS Parcel Shop operator and acquire new potential customers. By expanding the range of services you provide, you can distinguish yourself from your competitors. On the GLS website, your business will appear in the map search along with your business contact information, thus helping customers find your shop.