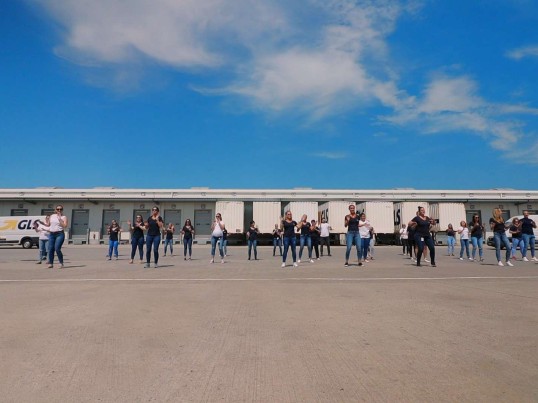 Dance Challenge
GLS Hungary has also joined the Jerusalema Dance Challenge. With this video we would like to thank those people who have done everything in their power in the past year. We would like to thank those working on the front line for their perseverance. Last but not least, we thank our colleagues (couriers, those working in our HUB, subcontractors of the GLS and office workers) for their work, too.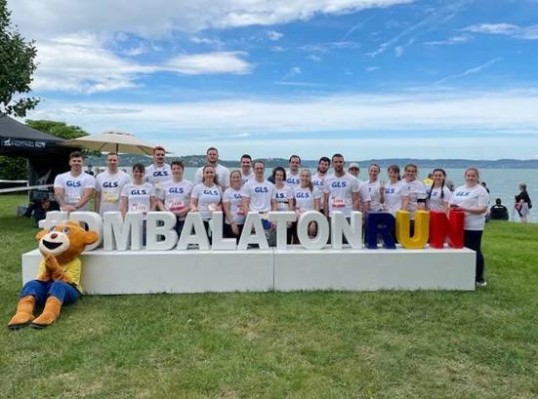 GLS Runs
The GLS running team continued to train and participated in competitions in 2019. GLS staff participated in the running competition organised at Lake Velence in March, the Ultrabalaton in May and the race in Tihany. The fourth competition, the Generali Night Run, took place in August on a route through the Buda Castle District, the Freedom Bridge and the Castle Garden Bazaar. This was followed by an obstacle race in October. The Spartan Sprint Company Heat was held in Kazincbarcika, the distance was between 5-8 km and runners had to overcome approx. 20 special Spartan obstacles.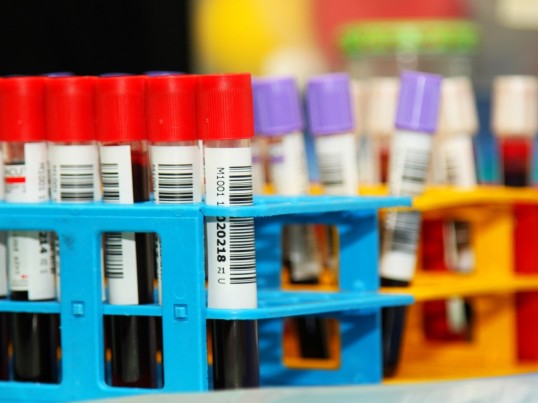 Blood donation
GLS organizes corporate blood donations every year (for the 4th time in 2019) with the help of the National Blood Transfusion Service, and a large number of colleagues signed up to be volunteer blood donors. After a preliminary medical examination, 4.5 decilitres of whole blood has been collected in a sterile blood bag with a single-use needle and also an additional few test tubes of blood for testing purposes. The blood will be used for complex surgeries, certain life-saving treatments and for the production of therapeutic blood products. Along with this year's campaign, more than 100 colleagues took part in corporate blood donation over the past four years.
Training, professional development
GLS pays special attention to vocational training. Young people enrolled in tertiary education can participate in practice-oriented training. For its employees, GLS Group provides opportunities for professional development.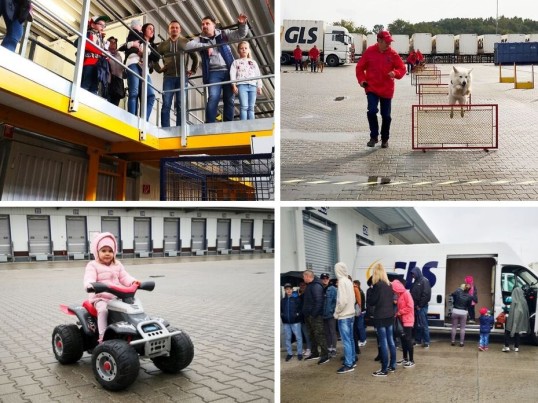 Family day
GLS hosted its first family day on the first weekend of October 2019 at the company's headquarters, where children had the opportunity to see where their parents work. They could inspect the conveyor belt system, the delivery cars and had the chance to hop on the parcel delivery bikes as well. And of course many other interesting challenges and skill games awaited children of all ages. The Soroksár Millennium Site Dog School held a spectacular demonstration.
Selective waste collection
In order to improve the wellbeing and awareness of its employees, GLS also pays great attention to the development of corporate environmental culture and to operating appropriate, healthy and environmentally friendly offices. As a result, selective waste bins have been placed in the office and in the factory areas.