Build your career with us!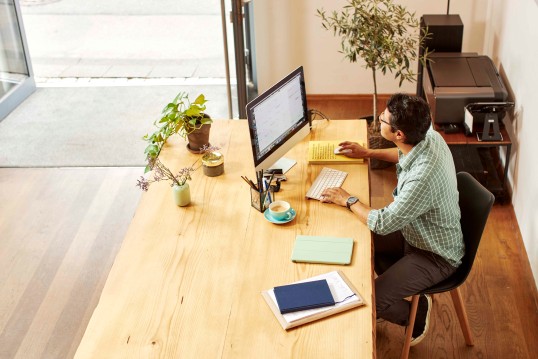 The core values upheld by GLS are reliability, safety, transparency, flexibility and sustainability. As a continuously growing company, GLS strives to provide an attractive career opportunity for its employees. We appreciate persistent work and provide ongoing training. A successful company, as seen by our colleagues from the inside:
"The company provides continuous training opportunities, be it in a professional field or language courses.
"I take a company bus from Boráros Square, which makes my work commute easier."
"GLS provides a stable background and the atmosphere is very friendly and familiar."
"The company is growing year by year, which drives a lot of new investment and development - the work is diverse and I like the challenges."
Join Team GLS!
Choose from our current open positions and apply for one of our vacancies!
Didn't find a suitable job offer? Send us your professional resume to the job@gls-hungary.com email address.
In this case, also indicate the professional field you are interested in.
The more information we receive from you, the more certain we can find the right position.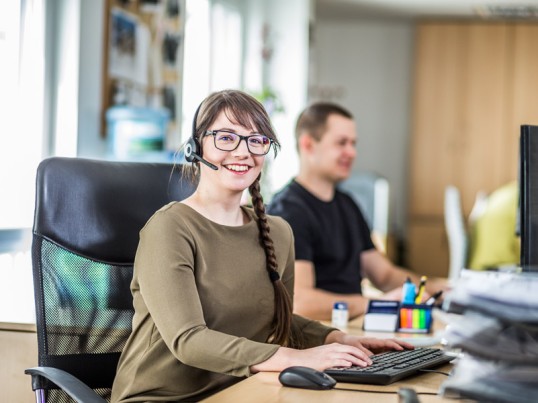 Office work
If you want to work for a dynamic and growing company, join GLS. Find out about GLS office vacancies and work with us.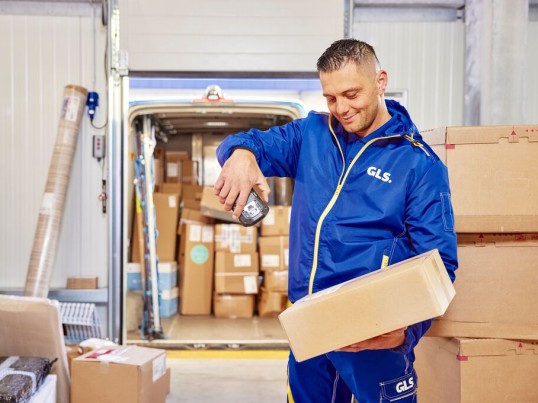 Manual work
As a result of the expansion of our plant, we are constantly looking for applicants for night loading and sorting positions.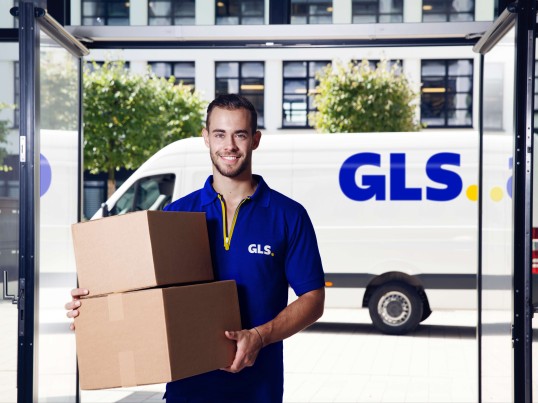 Courier applications
If you send your resume to the futar@gls-hungary.com email address, we will be happy to forward it to our subcontractor active in a particular area.
Women's day thoughts by our Finance Director, Krisztina Tarnóczi
When I started working at GLS in 2010, several of my acquaintances noted that it would not be easy for me, because logistics is not one of the "female" industries. That's right, indeed. Generally, there are more men than women working in logistics and in particular fewer women at management level.
Taking responsibility
GLS strives for social, ecological and economic sustainability.
Company
GLS means outstanding parcel logistics for our customers and a secure workplace for our employees.