Christmas parcels delivery 2023
With the end of the calendar year approaching, we would like to inform you in advance about the operation of GLS Slovakia during the Christmas holidays and the end of the year 2023.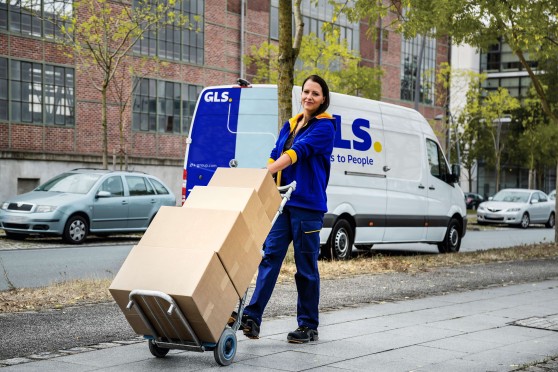 GLS SLOVAKIA BECAME THE BEST-RATED COURIER COMPANY ON GOOGLE REVIEW

And we're still getting better: our Google Review rating has risen to 4.8 in the past few days!
Satisfaction with GLS is our priority and the result of long-term work.
However, we are improving mainly thanks to you.
Add us a review on Google Review, too!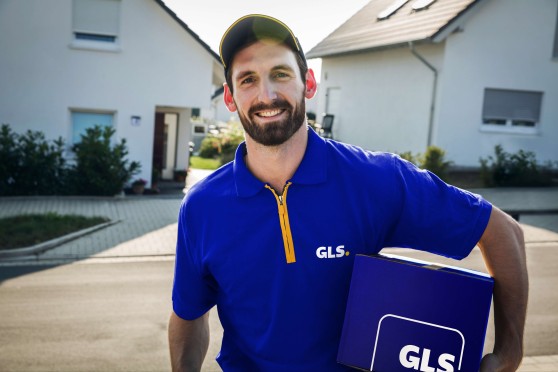 SUSPENSION OF EXPORTS TO NORTHERN IRELAND AND CHANNEL ISLANDS
Dear customers,
we would like to inform you that exports to Northern Ireland and Channel Islands have been suspended for technical reasons until further notice.
Thank you for understanding.
GLS Slovakia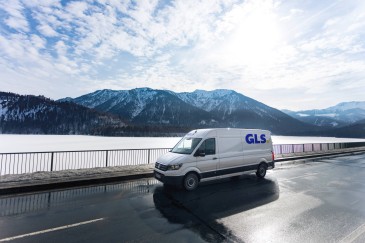 Shipment of parcels sent outside the EU
Goods destined for export from the EU are subject to customs supervision and possible customs controls.
Please contact us before the physical dispatch of the goods, several types of goods can no longer be transported through us to third countries.
To ensure smooth transport, it is necessary to send to GLS Slovakia on the day the parcel is shipped:
send to email customsdoc@gls-slovakia.sk the export declaration issued by the customs office and the corresponding invoice for the goods
enter customs data via the Customs Portal web application (request access data at the email address customsdoc@gls-slovakia.sk, enter the contact email and ID number).
Shipments that do not meet the above requirements will be sent without a refund of shipping costs immediately.
What our customers are saying
GLS logistic company is focused, besides its high quality and promptness of deliveries, on its extremely low level of damaged deliveries.
We have been cooperating with GLS for several years, we have been convinced by the quality of delivery in every period, even in the period before Christmas, when courier companies have the biggest rush of shipments. The wide range of services also helps us to deal with collections from customers and offer us flexibility in delivering and collecting parcels in Slovakia and abroad."
Mgr. Ľuboš Baran, Pilulka.sk
Thanks to GLS Slovakia, we have increased positive awareness among our customers. I am happy for the communication and always promptly solved questions. I definitely recommend GLS as a partner to all e-shops in the field of logistics. If you want to prosper, GLS is the right choice.
Peter Dlhopolček, Kabelky Výpredaj
GLS is a professional company that has many benefits for its clients. The same IT integration in all countries enable easy development in many markets. The quality is definitively ensured. Communication is prompt and transparent. Our clients are happy that we work with GLS.
Michal Prochownik, Answear.com
We are grateful for cooperation with GLS, they always deliver reliably the parcel to the customer. At the same time, we are looking forward to a low number of complaints.
Team ORIN Slovakia
When starting an online business, such as an e-shop, first of all you search for business partners with tradition in order to provide safe and complete parcel delivery.
GLS is a company with solid background and offers top services reaching beyond European borders which is extremely important for our expanding company.
Boris Gogola, CEO TAKOY.sk