Dimensions and weight of shipments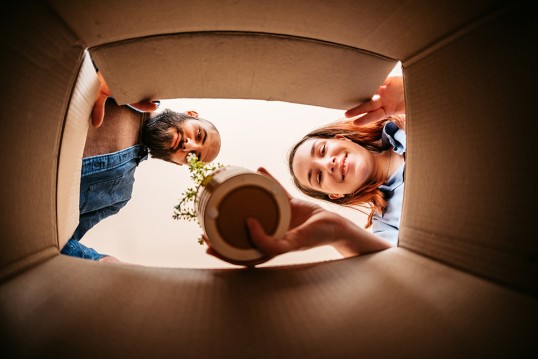 GLS processes shipments in warehouses that use automated sorting systems. The use of cutting-edge technologies allows us to provide a safe, reliable, quick and affordable service. Each service has its own limits with regards to accepted weights and dimensions.
Consult the tables to find out the weight limits and maximum dimensions for your shipment.
National Express
Maximum weight per shipment
500 kg
Maximum size
300 cm
Maximum weight per parcel
70 kg
Maximum dimensions per pallet
200cm (Height), 150cm (Width), 130cm (Length)
Safe Plus
Maximum weight per parcel
25 kg
Maximum sum of the 3 dimensions per parcel
150 cm
Parcel
Maximum weight per parcel
40 kg
Maximum length
200 cm
Maximum measurements
300 cm
To calculate the maximum size:
length + height x2 + depth x2
Express
Maximum weight per shipment
68 kg
Maximum length
274 cm
Maximum measurements per parcel
330 cm
Logistics
Maximum weight per parcel
No Limit
Maximum length
No Limit