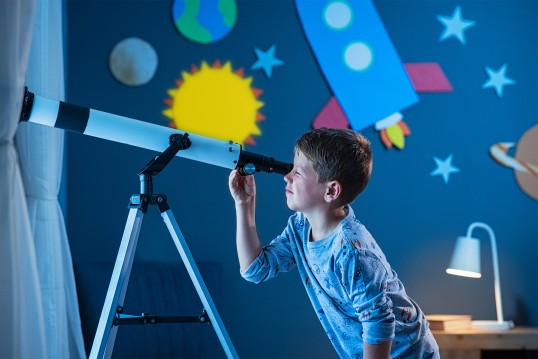 InfoService - Notification
Thanks to InfoService, the shipment flow is always up-to-date and under control. The service notifies the recipient when the shipment has been dispatched or notifies him in advance of the actual day on which he will receive the goods, either by text message, e-mail or by telephone call from an automated switchboard. This is an excellent solution for private customers. No additional weight or size restrictions.
Receive shipping information directly on your mobile phone or in your e-mail inbox
Choose from different notification options:
Shipment departure, Shipment consignment, Notice that parcel is being held for collection, Confirmation of delivery, Notice of failed delivery
Save time by keeping your shipment under control
Conveniently book the service when creating the shipment, through the automatic labeling systems
Compatible products
A wide range of Supplementary Product and Services are at your disposal so that each shipment responds to your specific needs.
Find out which ones are compatible with InfoService.
NationalExpress
Our great flexibility allows us to ship up to 500 kg and always meet your needs, offering you tailor-made solutions.
SafePlus
Your valuable shipments move within the national circuit in reserved areas, accessible only to dedicated personnel and rigorously monitored.