Your benefits as sender and recipient
Whether collecting or sending a parcel, our dense network of ParcelShops ensures there is always one close to you.
Our ParcelShops offer short waiting times and customer-friendly opening hours.
Need help?
A competent contact person is present to help you in all of our ParcelShops.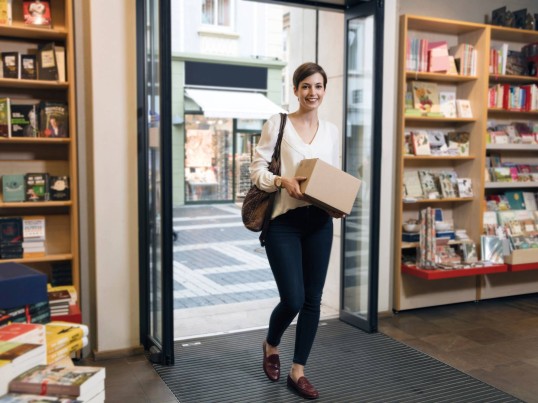 Bring your parcel to the ParcelShop
Visit one of our GLS ParcelShops closest to you to ship a parcel in a few minutes.
Our ParcelShops have extended opening hours. You can easily dispatch a pre-packaged box or envelope with the help of the shop assistant.
You can send your parcel within Belgium and to almost every country in Europe.
You have not found a GLS ParcelShop in your direct vicinity?
If you can't find a GLS ParcelShop nearby, we would be very happy to receive a tip from you. Simply click on the button below to suggest a shop close to you as a potential GLS ParcelShop. We cannot promise that your proposed shop will become a GLS ParcelShop, but we will definitely do our best!