Parcel delivery
Reliable parcel shipping within defined standard delivery times is the strong point of GLS. Domestic parcels usually reach their destination in less than 24 hours. In Europe parcel delivery times are generally between 48 and 96 hours. GLS delivers Monday to Friday during normal business hours. If the sender takes out no transport insurance, GLS compensates beyond the statutory liability up to the value of the goods to a maximum of 350€ per parcel.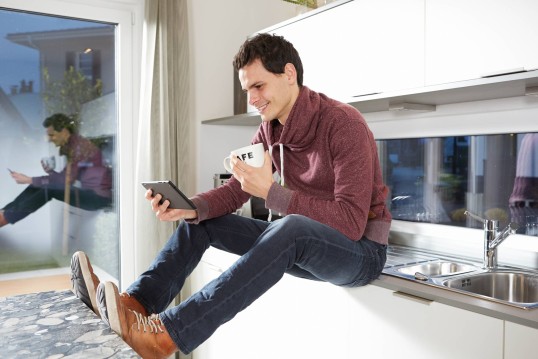 FlexDelivery­Service
GLS informs recipients early about the delivery of goods and offers a variety of delivery options to choose from.
Recipients receive an e-mail containing information about the upcoming delivery of GLS parcels – including an estimated time frame for the delivery.
This way, recipients can make arrangements to take the delivery of the goods early. Alternatively and if desired they can choose from a variety of delivery options online: for example, a new date for the delivery, a different address or redirect the parcel to a GLS ParcelShop.