Partners in parcels delivery - Subcontractors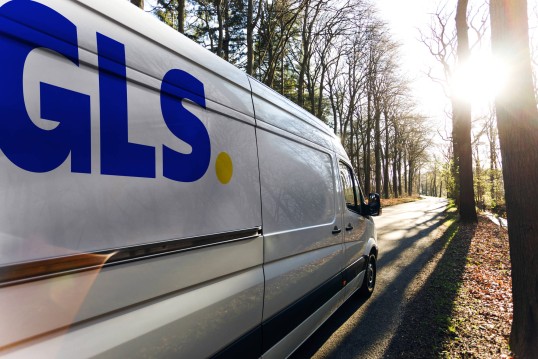 GLS partner in parcel delivery!
Many transportation partners and suppliers have been working with GLS Croatia since the company was founded in 2013. If you own reliable delivery vehicles and have experience in parcel delivery, you have the opportunity to become a GLS subcontractor. GLS provides you with a secure job with constant growth and development opportunities.