Take the opportunity and become an exclusive partner of GLS. Expand Your Business!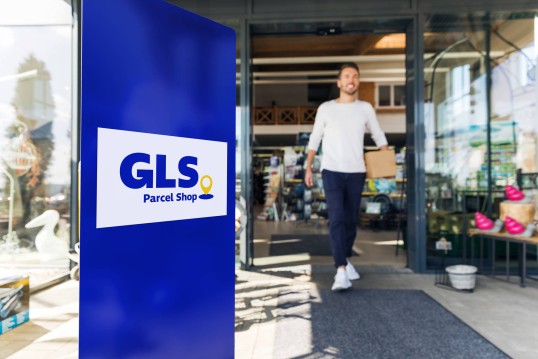 ParcelShop partner network in Croatia
If your store is located in an easily accessible location and is open until late afternoon and on weekends, you have the exclusive opportunity to expand your business and revenue as GLS brings new potential customers directly to your office.
Subcontractors - partners in parcel delivery
Many transportation partners and suppliers have been working with GLS Croatia since the company was founded in 2013. If you own reliable delivery vehicles and have experience in parcel delivery, you have the opportunity to become a GLS subcontractor. GLS provides you with a secure job with constant growth and development opportunities.
Our suppliers are also our business partners
GLS Group believes that developing partnerships with suppliers is an important element in achieving our goals, so we are always on the lookout for suppliers for all product groups (from office and supplies to protective equipment and clothing, etc.), both regionally and globally. In doing so, we place emphasis on trusted partners who, together with us, contribute to optimizing the entire value chain for our customers. Suppliers interested in working with GLS Croatia can email us by clicking the yellow button below.
Occasional shipping
GLS offers quality delivery solutions to companies and individuals with small quantities of parcels. Send parcel on GLS PaketShop locations of your choice! ParcelShop partners usually have extended business hours, secured parking spaces and are easily accessible.
Social Responsibility
As the leading European delivery partner, GLS Group is fully aware of its special responsibility to the environment and society. This means delivering excellence in customer parcel delivery and job security for employees, which goes hand in hand.
Code of Business Standards
The Business Standard Code establishes the core values and standards of conduct of the company, which are binding for all employees and form the basis of all business decisions and regulates responsible interaction with all participants.