Think Global. Act Local.

The GLS Group keeps pace with changing conditions and is aware of its corporate responsibility. The goal is to promote activities that benefit employees and society in general and achieve sustainable commercial success while respecting environmental impacts.

ThinkQuality
ThinkSocial
ClimateProtect
Certified quality and sustainability
GLS ensures, monitors and improves quality and sustainability with a Europe-wide quality and environmental management system. The company is certified in accordance with DIN ISO 9001:2015 and 14001:2015 by DQS, one of the largest international issuers of management certification. As such, GLS meets internationally recognised high standards.
GLS Group reports in detail on its current goals, activities and progress in economic, social, environmental and corporate matters.
Compliance
GLS has implemented a program across the Group that systematically and structurally identifies and avoids compliance risks. It was developed to protect the GLS Group and its employees and to protect collaboration with business partners now and in the future.
Code of Business Standards
The Code of Business Standards forms the basis of all business activities of the GLS Group. Furthermore it shows the obligation of the GLS Group towards its stakeholders.
Supplier Code of Conduct
GLS expects its suppliers to respect the standards laid out in this Supplier Code of Conduct, implement them using appropriate measures and adhere to them in their business activities.
Environmental Standard
We focus our commitment on climate protection by reducing our consumption of resources and the associated emissions. Read more abotut our ambitions in our Enviromental Standard.
Ombudsman (Whistleblowers)
GLS Group has implemented an Alert Whistleblower / Ombudsman system to enable its employees, business partners and third parties to contact, in confidence, official bodies in case they are, for whatever reason, concerned about committing criminal offenses or serious offenses.
Packaging tips
Adequate packaging adjusted for the type of transport is crucial when it comes to preventing damage. Matching packaging to the size and weight of items is the first step to more efficient and faster parcel delivery.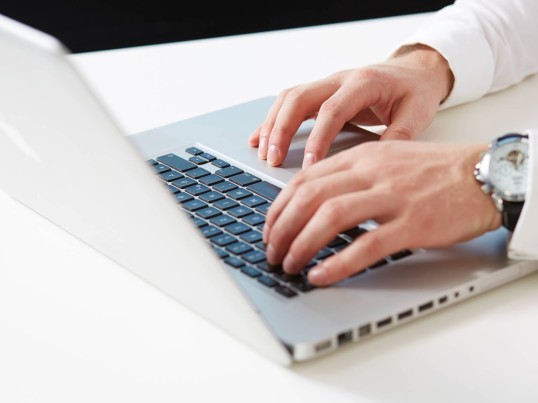 Dispatch systems
GLS address book systems are tailored to your needs, whether you send parcels periodically or daily. GLS clients have access to the most up-to-date standardized but also flexible shipping system, all according to their needs and quantities.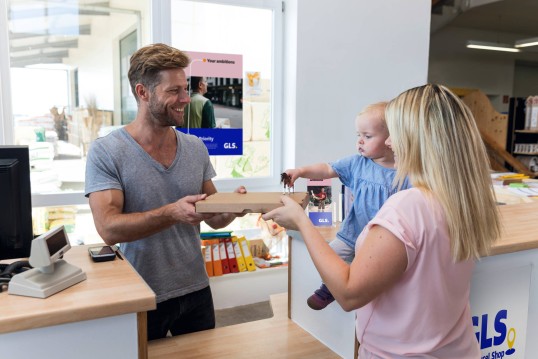 Become a ParcelShop partner
Become a GLS ParcelShop partner and offer high quality parcel delivery services as part of your business. With GLS, you can expand your customer base and provide an additional source of revenue.