Protecting the health of shippers, recipients, partners and employees is our top priority
Some Corona regulations were dropped at the beginning of April. However, we continue to rely on a range of protective measures to minimise the risk of infection that still exists and also ask our customers and recipients to exercise due caution. Together, we continue to aim to ensure the supply of the community by keeping logistics running as smoothly as possible. We would like to thank all those involved for their cooperation and support.
Our prevention measures
We take care of the health protection of our employees, partners, customers and recipients with a range of measures.
Equipment
Equipping all locations and supplying all employees, transport partners and drivers with suitable disinfectant and other protective agents.
Hygiene
Strict implementation of the necessary hygiene measures in all areas.
Reduced travel activity
Meetings and conferences are conducted via telephone or video as far as possible.
Distribution of staff
Home office in administrative areas, otherwise spatial distribution and regular testing on site.
Contactless delivery
For our shippers and consignees we offer the possibility of contactless delivery.
Further measures
We constantly monitor relevant developments and immediately initiate necessary measures if required.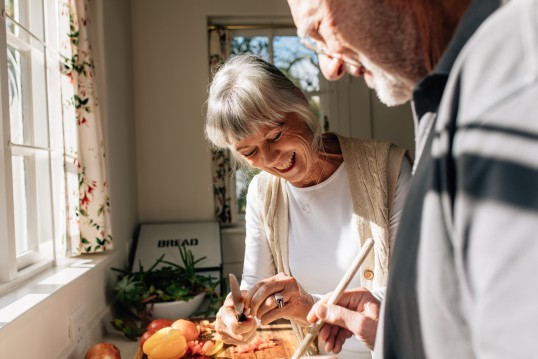 Delivery and pickup
Contactless delivery - for your safety
For us, the protection of our customers and employees has highest priority. Your parcels should continue to be delivered safely without direct contact. With contactless delivery, the driver rings your doorbell as usual and waits until you are ready to receive the parcel. With contactless delivery, the carrier types the name of the recipient into the hand-held scanner and signs his or her name when handing over the parcel. This way, you have no contact with the hand scanner and still receive your parcel safely and contactlessly.
You cannot receive your parcel in person? Then use the drop-off permission . By issuing a drop-off permission, GLS deposits your parcels at an agreed location - for example in the garage or on the terrace.
You can also easily issue a one-time, parcel-related delivery permit online via our parcel tracking system. The delivery driver then receives a note on his hand scanner and places the parcel at the specified location.
International parcel shipment
The situation in many European countries remains tense.
In general, GLS ensures the international shipment of goods:
Export and import of your parcel shipments remains available.
We will keep you informed about current changes at this point.

United against the Corona virus!
To bring the vaccination directly to the people was the goal of our own and unique vaccination campaign. After almost seven weeks on tour, the GLS vaccination mobile has come to an end for the time being. The positive result: around 450 people have received their vaccination through this low-threshold service - without registration or waiting time.
Together with numerous helpers, we have thus made an important contribution to the health and safety of employees, their families and the population since the beginning of February. The campaign, which is unique in Germany, began in Leipzig at the beginning of February. The last stop for the GLS vaccine mobile was in Cologne on 18 March 2022. During the tour throughout Germany, the campaign was expanded to 32 cities with over 50 stops.
Camera is running!
Our film team accompanied the start of our vaccination campaign on site with their camera.
Take a look!
You might also be interested in this
Our responsibility
We are aware of our responsibility towards the environment and society - and we do a lot about it.
About us
What is it that makes GLS Germany special? Find out more about our roots and convictions.
Ship parcels with GLS
Whether private shipper or business customer - we have the right solutions for your parcel shipment.