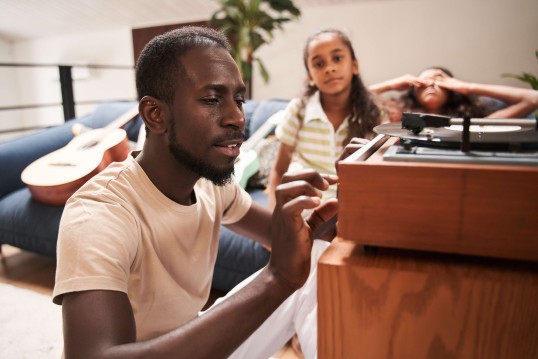 Social engagement
People of different ethnic origin, culture, religion and beliefs work in and for GLS. Appreciation, respect and understanding in interactions with employees and collaborators are some of the Group's most important principles.
An intensive dialogue with all the collaborators who participate in transport from collection to delivery or who work in the final destination for GLS is an integral part of the way we understand the principle of cooperation.
Human resource development is the key to ensuring long-term success for the company and its employees.
In addition, it is very important for managers and employees to support people in need of help. For this reason, in all European countries where we are present we promote selected social initiatives.

GLS in support of the Veronesi Foundation
On Friday 4 February 2022, on the occasion of World Cancer Day, we donated 10,000 euros to the Umberto Veronesi Foundation for the Science Progress.
The decision to support the Umberto Veronesi Foundation stems from our intention to make a concrete contribution to scientific research by supporting an organisation that is committed on a daily basis to developing increasingly effective prevention and treatment strategies to combat diseases that still affect many people today.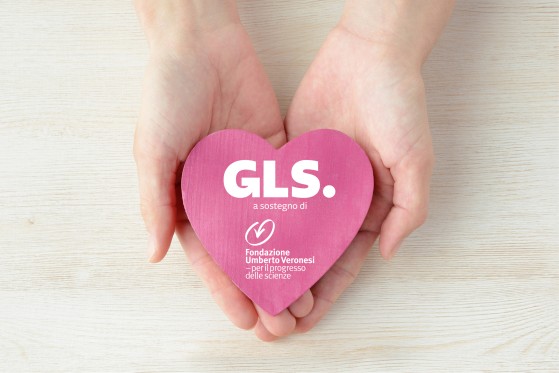 The choice
Fondazione Umberto Veronesi was set up in 2003 by Professor Umberto Veronesi to promote scientific progress, focusing on two areas: funding excellent scientific research, the driving force behind scientific progress, and disseminating science, so that scientific discoveries become the heritage of all. Over the years, the Foundation has laid the foundations for a new model for the development of science, introducing a new criterion in our country: investing in scientific culture to create a new generation of scientists and citizens aware of the progress of research.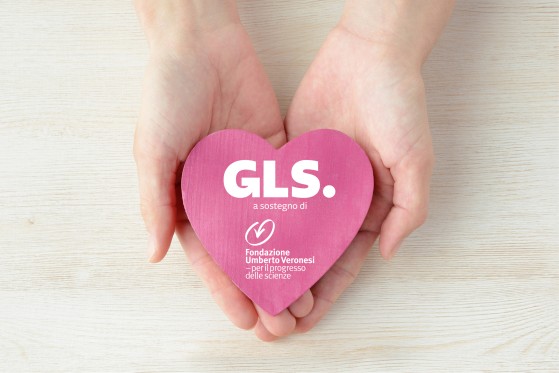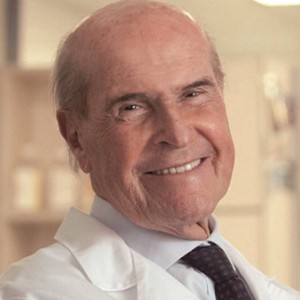 Science is the most powerful tool available to mankind for improving the quality and outlook on people life.
Umberto Veronesi