Climat Protect
As a major player in logistics, the GLS Group is aware of its responsibilities towards people, the environment and society.
The aim is to offer our customers the best quality in terms of logistics while providing our employees with a stable job in a solid company.
For GLS, these two factors go hand in hand. By achieving these goals, GLS also contributes to the mobility and reliable availability of goods, an indispensable link in the economy, while at the same time protecting the environment for future generations.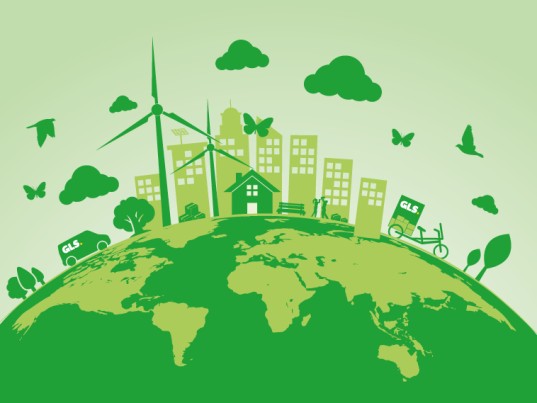 Our CSR approach
On the basis of its internal assessment, GLS reports in detail on its current economic, social, environmental and corporate objectives, activities and progress.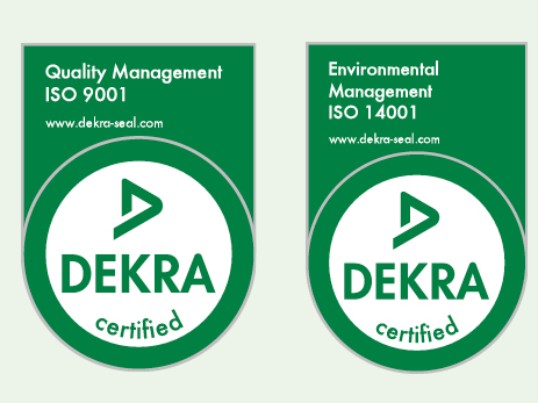 Quality certification
GLS guarantees, monitors and improves quality and sustainability through its pan-European quality and environmental management system. This system has been certified according to DIN ISO 9001:2015 and 14001:2015 by DEKRA, one of the largest and most respected international management system certification bodies. Through its quality management system, GLS complies with strict, internationally recognised standards.
At GLS, we are committed to a better future ; take a look at the pictures of how we do it every day.
GLS France offsets its carbon emissions in partnership with ClimatPartner :
The carbon offsetting approach consists, in addition to seeking to reduce its CO2 emissions on site, in setting up projects to reduce or capture carbon in another location.
This approach is therefore one of the tools that can be used to achieve carbon neutrality and is based on the principle of global emissions. Wherever CO2 is emitted, it has the same effect on the climate. Similarly, reducing emissions in one place or another has the same benefit for the planet.
So CO2 emissions here can theoretically be offset elsewhere. For this purpose, GLS has selected a partner and participates in 4 sustainable development programmes (ecological, social & economic).
India : Solar power plant
In March 2018, a solar power plant was commissioned in the village of Guttigoli in Belgaum. The electricity produced is fed into the Indian grid, replacing electricity from fossil fuels with emission-free solar energy. The project also supports sustainable development in the surrounding villages.