Danish Childhood Cancer Foundation
Support children with cancer
Together with the Danish Childhood Cancer Foundation, Select, 3F and TV3, we have suceeded in collecting 1.106.195 DKK in donations to children with cancer
The first 5.000 donations, recieved a unique Superliga-football as a thanks.
GLS sponsored the freight, ensuring fast and safe delivery of the footballs.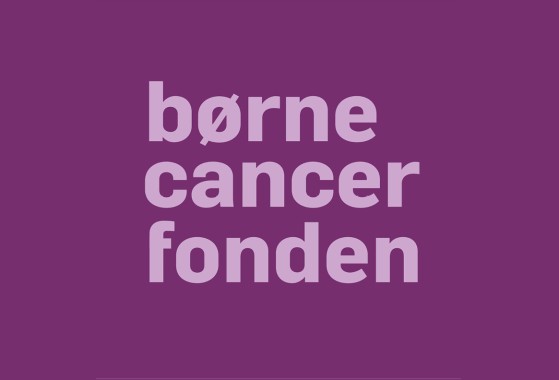 About the Danish Childhood Cancer Foundation
The Danish Childhood Cancer Foundation have supported children with cancer since 1995, donating more than 400 mio dkk. For 25 years, they have been the organisation in Denmark, who have donated the most money to research of childrens cancer.
Childrens wellbeing are close to our hearts at GLS. Which is why agreed upon sponsoring the fast and safe freight of the 5.000 footballs - No matter where in Denmark, they need to go.