We have a holistic approach to sustainability
People and the environment we all live in build the focus of our responsibility. We take this responsibility towards employees, the society and the environment very seriously. Therefore, we actively engage in fairness, education and a minimal impact on the environment.
By achieving these goals, we also contribute to the mobility and reliable availability of goods, which, in turn, constitute the backbone of the economy. Our goal is to attain sustainable commercial success whilst protecting the environment for future generations.

We support the Sustainable Development Goals
At its 2015 General Assembly, the United Nations set 17 Sustainable Development Goals (SDGs). These are designed to ensure sustainable development encompassing economic, social and environmental aspects.
169 individual targets form a framework to guide the actions of nation states, enterprises and individuals. With our sustainability measures, we are also contributing to the SDG goals in the GLS Group.
Affordable and clean energy
As part of its climate-neutral shipping, we support two certified climate protection projects in India to promote renewable energies.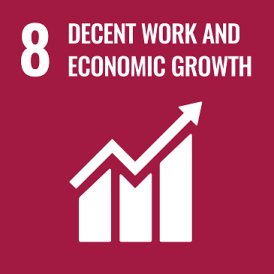 Decent work and economic growth
We are committed to the training and professional development of our employees, but also to their health and social security as well as to respect for cultural diversity.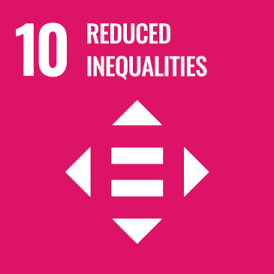 Reduced inequalities
We support selected projects and organisations by contributing a broad array of resources. We also provide free parcel delivery for charities and social organisations.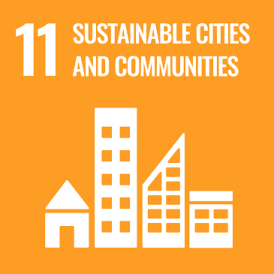 Sustainable cities and communities
The combination of electric cargo trikes and micro depots has proved its mettle at GLS and will be rolled out further in a bid to achieve low-emission urban logistics.
Responsible consumption and production
The GLS Supplier Code of Conduct addresses key issues such as rules and regulations on environmental matters, bribery and corruption.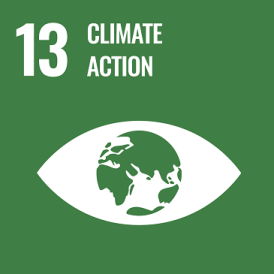 Climate action
We have been supporting the responsible handling of resources and promoting the reduction of emissions since 2008.
Life on land
Through climate-neutral shipping, we support two projects in South America with ClimatePartner to protect forests.
Welcome to the GLS Environmental Conference
Sustainability is a central topic in all GLS national companies.
Recently, sustainability specialists from all over Europe met in the EuropeanEcoHub in Essen for the GLS Group's 4th Environmental Conference to discuss trends in sustainable parcel logistics and share their ideas with each other.
Have a look into it!
You might also be interested in this